Oct. 17, 2022
When customers want to do box printing, if they don't have a design, they will be a bit overwhelmed, wondering what process they have to go through and how many days it takes to deliver? As an experienced printer with more than ten years of printing experience, RX-packaging can answer these kinds of questions very well.

First, if there is no printing draft, the customer needs to provide the product and clarify the design requirements. Bolin can provide structural design and appearance design, which may take 1~3 days.
Second, after the design is approved, we will start the proofing, which depends on the complexity of the process, usually it takes 1~4 days to reach the customer, if the process is simple, you can get the sample in 2 days, if the process is complex, it takes about 4 days.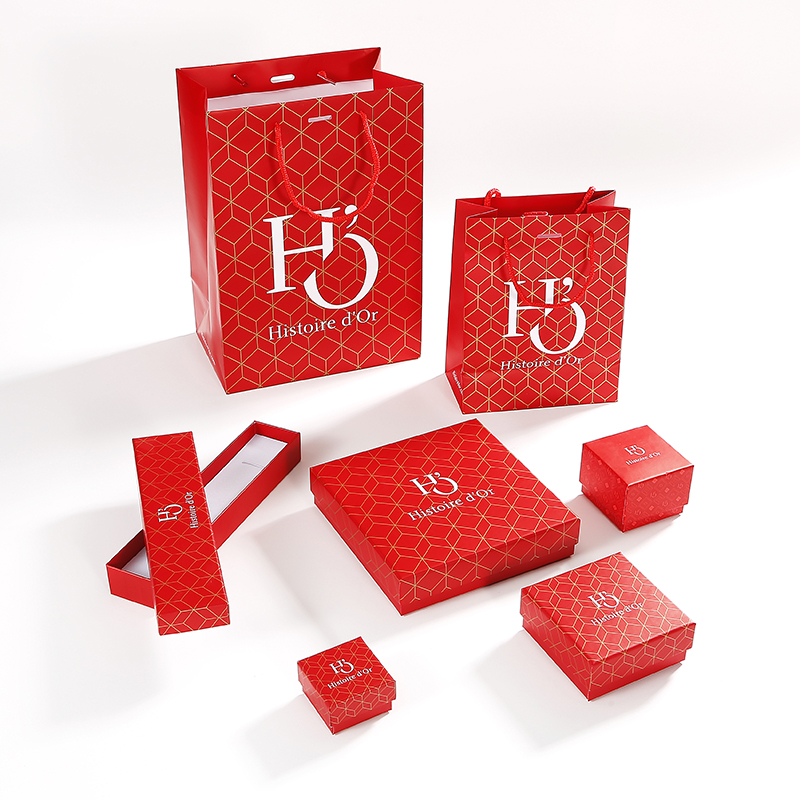 Third, after playing the sample, if the customer has modified the opinion, you can propose to modify and re-sample, so as to go through a proofing process.
Fourth, after confirming the sample, we will start printing on the machine, printing speed is very fast, time-consuming basic in the latter process, if the process is more complex, the need for hot stamping, hot silver, UV or embossing, etc., it will take a few more days, and then die-cutting molding, gluing, some boxes can be completed by machine assembly line, while some boxes need to be completed manually. According to the moderately complex process, the latter process may take about 3 days.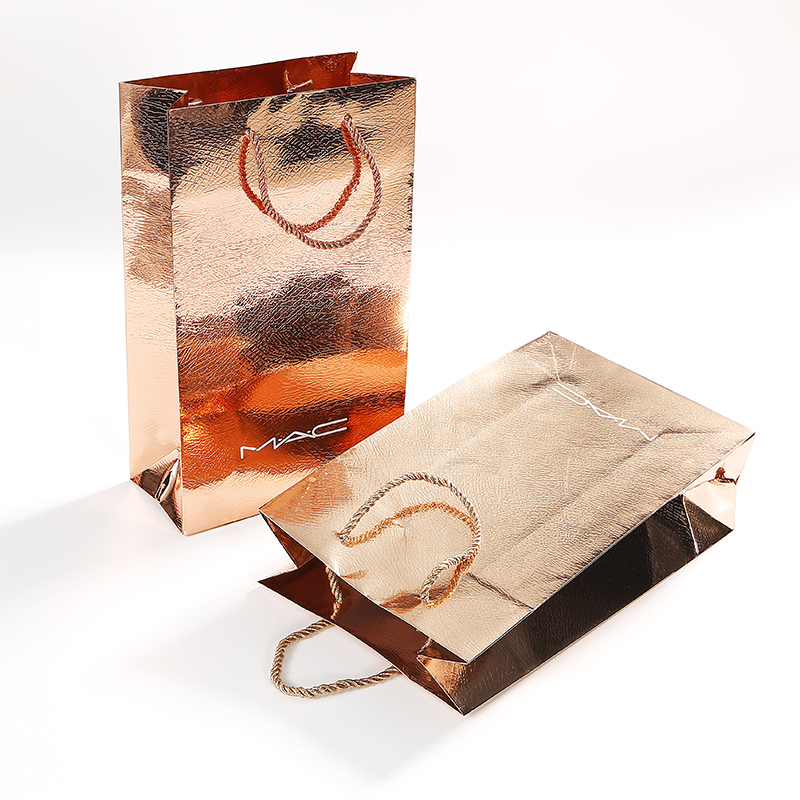 Five, in the production process, quality supervision in real time to ensure zero defective products!
RX-packaging is committed to the eternal pursuit of customer satisfaction.