Oct. 14, 2022
First of all, cosmetic packaging boxes are of course designed from the point of view of protecting goods, beautifying goods, facilitating the use, etc., and then to look good. Make the design elements coordinate and complement each other in order to obtain the best packaging design.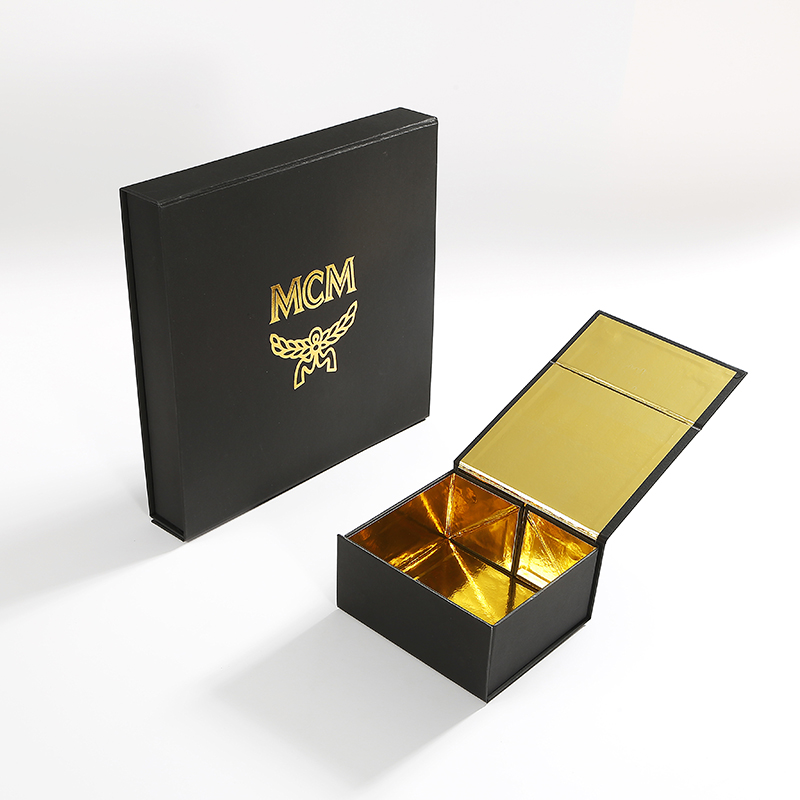 If you have the time, RX-packaging has a professional team that can explain in detail the different materials of paper and the different production processes to achieve different effects according to your products. We believe that after communicating with the Bolin team, we will be able to go from being an outsider in the packaging industry (good-looking, good-using, expensive) to an insider in the industry (structure, material, performance, cost performance).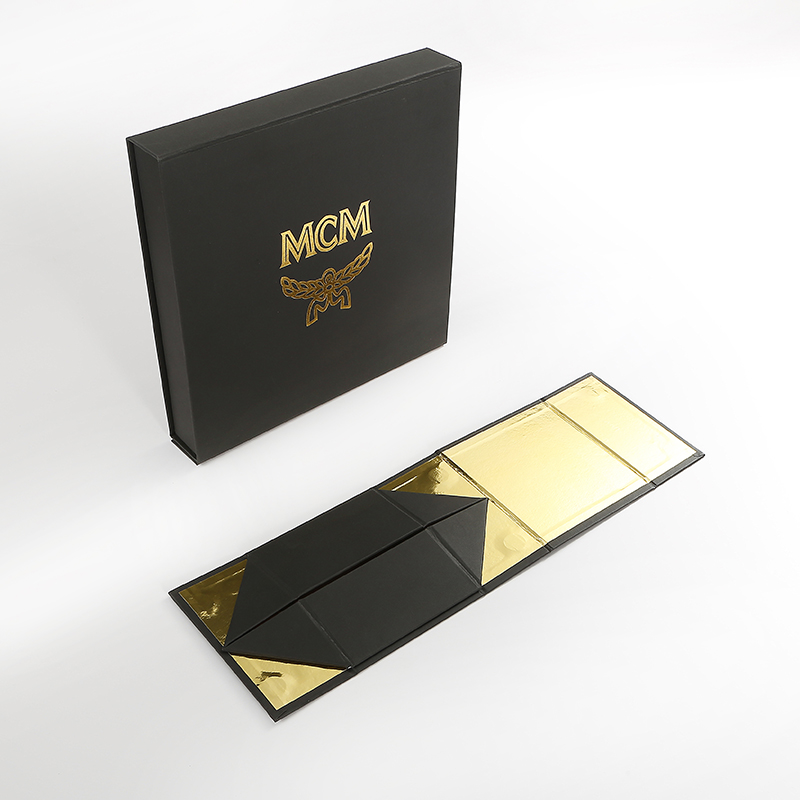 If customers want to put more energy into their own products to enhance product competitiveness, they can propose what they need and want, and RX-packaging's professional team will customize the best solution for the product, confirm the sample and mass production. We will also consider the places that customers can't think of.
With nearly 20 years of experience in the industry, RX-packaging is dedicated to serving each and every customer.