Sep. 30, 2022
With the improvement of living standards now, no matter what the occasion or the consumption of a lot of products, you will need paper packaging boxes. The most used ones are various gifts, weddings, and other very practical products will be packed in packaging boxes, because every time The level of personal consumption has generally improved, and various high-end and beautiful packaging boxes have also been liked by many manufacturers. Who can say that the printing trend of packaging boxes in the future is not big?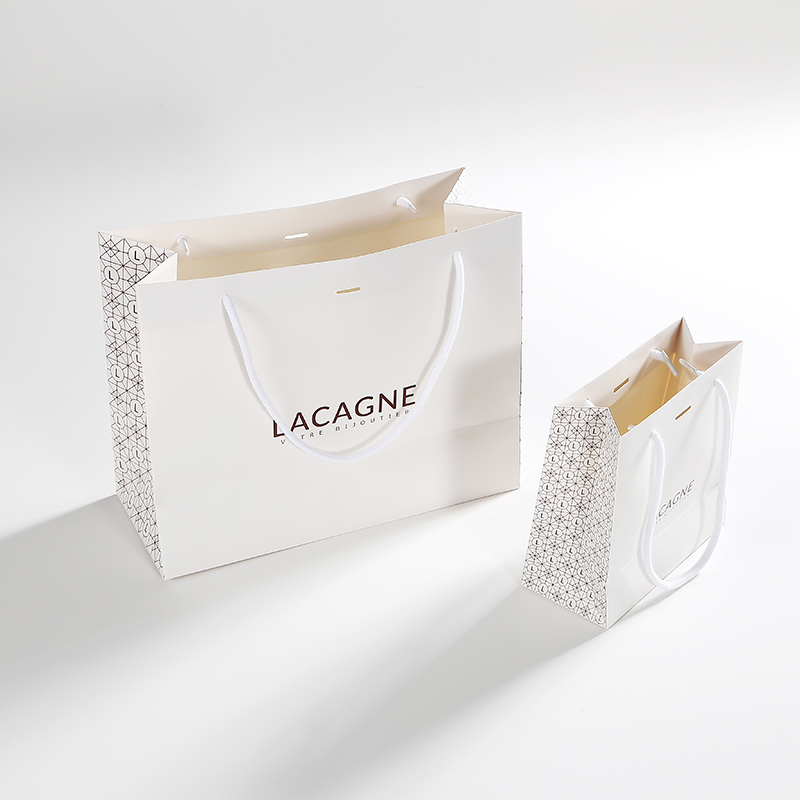 1. What is the trend of packaging boxes: For example, in the current market trend of cosmetic packaging boxes, there are more and more female friends who love beauty. Every manufacturer hopes to have a beautiful and beautiful packaging box for their products, and now they are also doing WeChat. There are a lot of products, and various products are also on the market. Of course, a lot of packaging boxes will be needed at this time. Therefore, the market trend of packaging boxes is still very good. In the future, cosmetic packaging boxes will also be a big market. The degree of control of a company.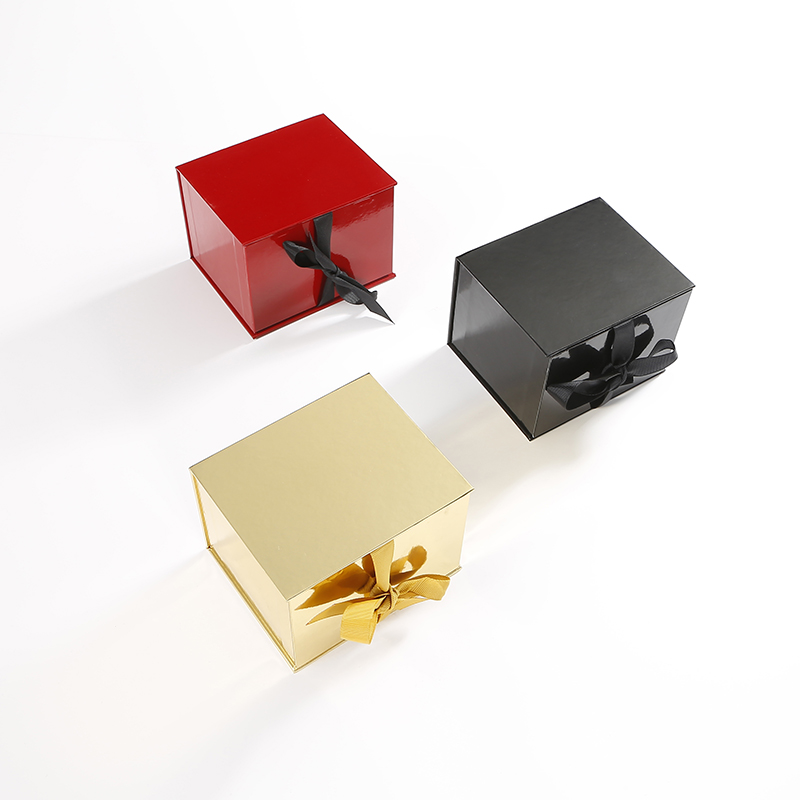 2. What to use to change the trend of packaging boxes: Speaking of packaging box printing production, it is estimated that there are many companies in the world that no one can count, but how can they stand out among the many outstanding ones? This depends on a company's strong design team and proofing department. Because a company has continuous innovative designs, it will have a survival market. Therefore, if the packaging box printing customization has a great survival trend, the most important thing is to look at the company's design team.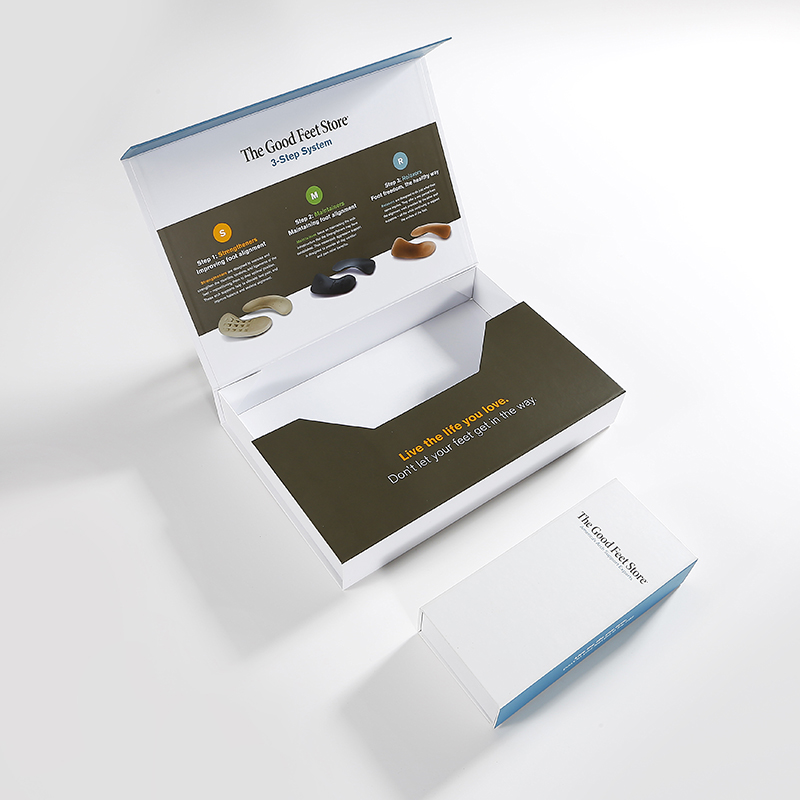 What kind of trend will the packaging box printing customization be in the future? There is still a big trend in packaging box printing in the future. Each company has its own production concept and survival skills. If you have more knowledge about packaging box printing and production, please pay more attention to us.