Feb. 07, 2023
Tote bag printing is an indispensable way for enterprises, and it is also a media communication channel to spread the company's brand and product marketing, and it can better show the purpose and nature of communication of tote bags.

Although the advertisement displayed by the tote bag is simple and clear, it reveals the purpose of the enterprise to customize the tote bag, can promote the behavior of the enterprise, and maximize the benefits of the product.
The potential influence of the customer base brought by the traditional communication channels is not as good as that of the mobile media, and it is shown that the medium of the enterprise plays a crucial role in the medium of the tote bag.
The usefulness of the tote bag can bring a lot of profits to the enterprise, showing the purpose of the media communication channel of the tote bag, but this kind of communication channel is the focus generated by the purpose of the business, and becomes the gathering point of the enterprise.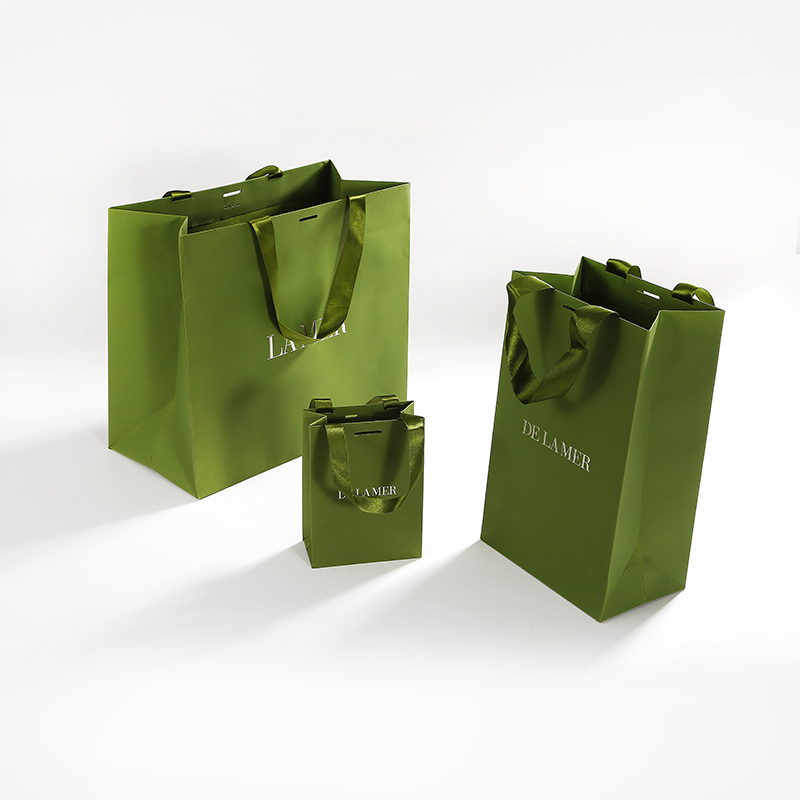 The media effect of the tote bag can be obtained, and the design of the tote bag can be based on your interests and show the mobility of the tote bag. However, this kind of communication can be recognized by the public in this way.
The marketing of tote bags is a publicity model seen by many companies, especially when companies see the value behind marketing. Of course, it is also the communication medium for tote bag customization and printing that companies go all out to do.