Oct. 12, 2022
I believe that those who have bought cosmetics know that cosmetic packaging boxes are just two types of boxes: square flip lid and heaven and earth lid. Consumers are already tired of seeing them. Although the surface content of each box is different, it is more or less the same. Although the surface content of each box is different, they are all similar. Customers have long been bored with such boxes, and most people suffer from aesthetic fatigue.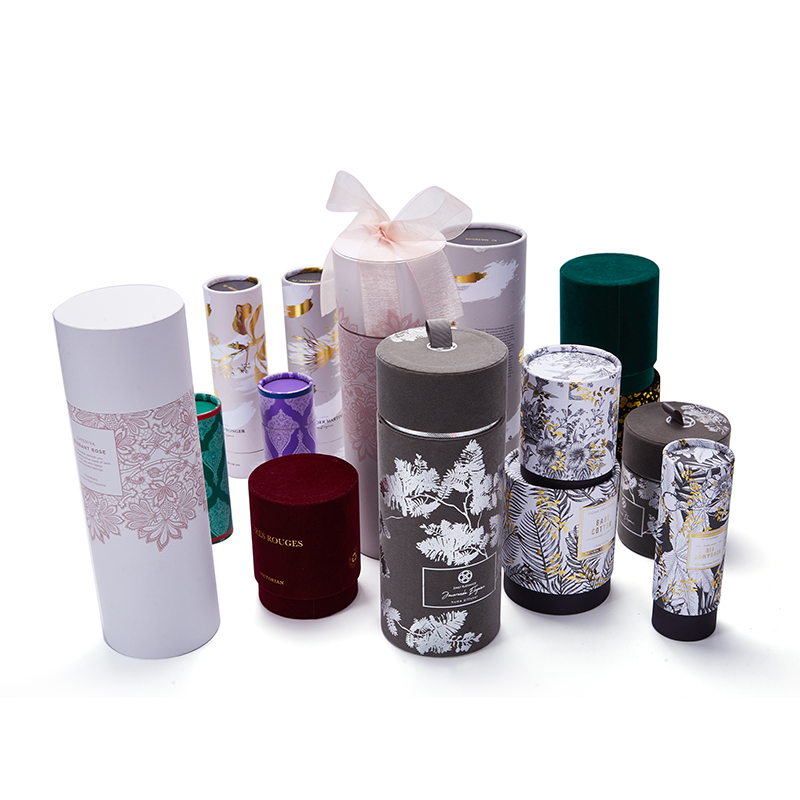 At such a time a creative cosmetic box appears in your sight will not immediately make your eyes bright? Will it impress you? Originally looked at on Taobao are the heaven and earth cover, flip cover box, suddenly appeared a drawer box. Originally looked at are square, suddenly appear a round will not let you see it? Will make you look twice more?
As long as the customer is interested in your product, point in and then the product and then a little attractive. Product introduction and then a bit of marketing, so as long as there is a need to buy a certain, still hesitant to follow the order. RX-packaging is a 20-year old custom packaging factory, but with a group of young and innovative designers.
RX-packaging is experienced in production and innovative in design, so you can choose RX-packaging not only for the production process without worrying about bad products, but also for the design without worrying about not being innovative enough. What are you worried about with such a cosmetic box manufacturer? Contact us as soon as possible.