Sep. 29, 2022
High-end but cheap cosmetic packaging box customization is what every purchaser wants to do, and every purchaser does not quite believe it. Come and hear how RX-packaging explained it today, which is also the central selling point of RX-packaging to impress customers!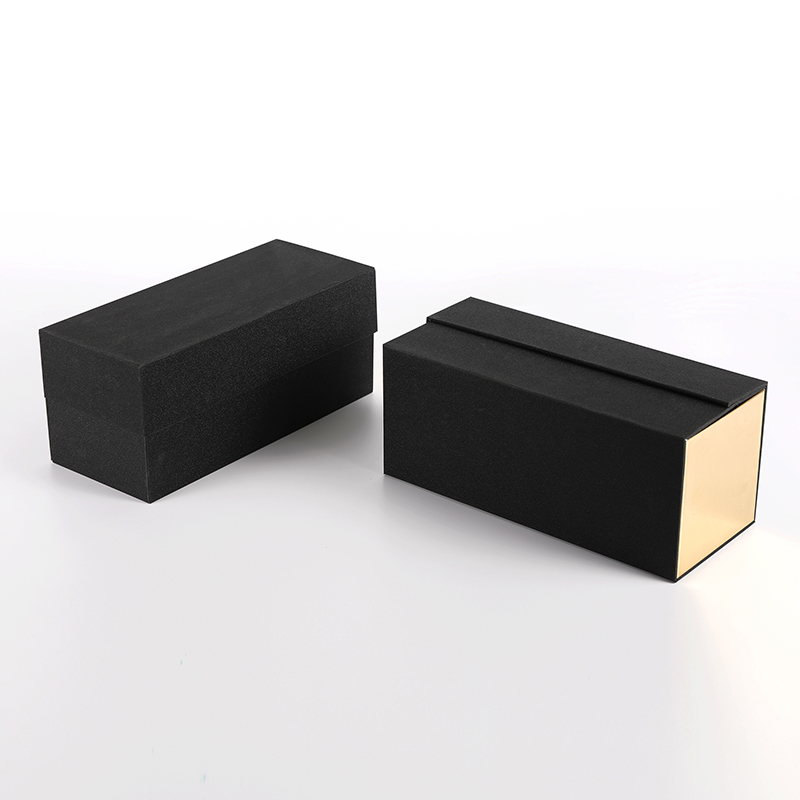 Where is the high-end cosmetic packaging box? The first and most intuitive look is high-end, which makes people feel that this is a thousand-dollar cosmetic at first sight. I believe this is the effect that cosmetics manufacturers most want to see! The second point is that the touch should have a high-quality texture, that is, you don't want to put it down when you have it in your hand. These two points are achieved through design and material selection, and Bolin Printing happens to have a graduate professional designer from the Central Academy of Fine Arts. In terms of design, you don't have to worry at all, and in the process of customizing a cosmetic packaging box, the design cost only accounts for a small part, so the price will not increase.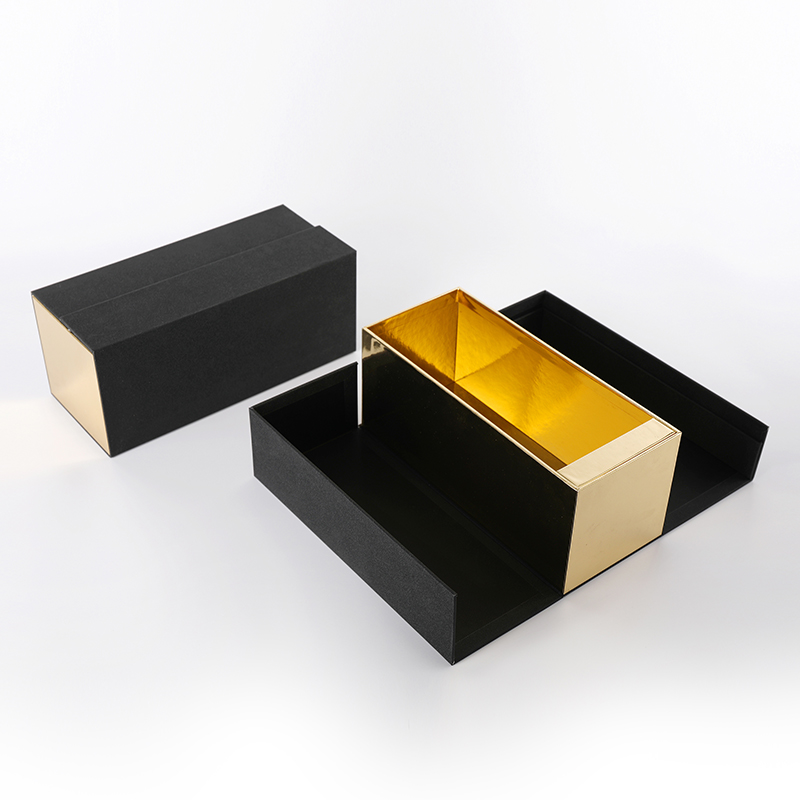 In terms of feel, RX-packaging has a professional craftsman, who can make cosmetic packaging boxes that consumers love without using the best materials. How is this accomplished?
Upscale has been achieved in these two aspects, while the cost has not increased. So RX-packaging has successfully done it, and the high-end cosmetic packaging box is customized at an ultra-low price. If you have interested customers, please contact us.