Feb. 14, 2022
Valentine Gift ideas for our gourmet customers, Valentine's Day is often a bigger holiday than Christmas. It certainly is for our floral customers. We have some great Valentine gift wrapping ideas to give you lots of inspiration! See our entire line of Valentine packaging here.

1. RED CANDY & TRUFFLE BOXES
Valentine's Day is all about the candy. At RX packaging we have so many types and sizes of candy boxes for your business, from single truffle boxes to 1-pound sizes. See all our red candy boxes here!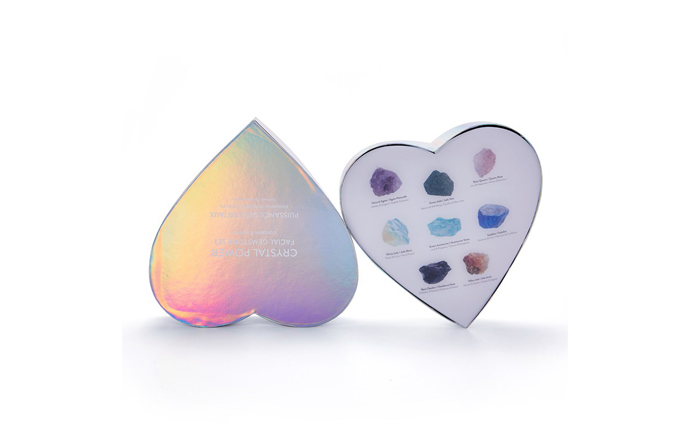 Candy Boxes

2. LOVELY RIBBONS
Ribbon, ribbon, and more ribbon. RX packaging has a wide array of ribbons for embellishing your Valentine packages.
3. VALENTINE GIFT WRAPS
Valentine wrapping paper doesn't have to be just hearts. Why not try red chevron stripes or polka dots for a cute look. But if you do want classic hearts on your wrap, we've got that too!
4. SIMPLE KRAFT WITH BURLAP RIBBON
You can dress up a simple kraft box with burlap ribbon for a homespun look. These Presentation Shipping Boxes come in solid colors and prints. The one-piece design is easy to fold and conveniently stores flat. Add some shreds and your product will be nicely supported and beautiful.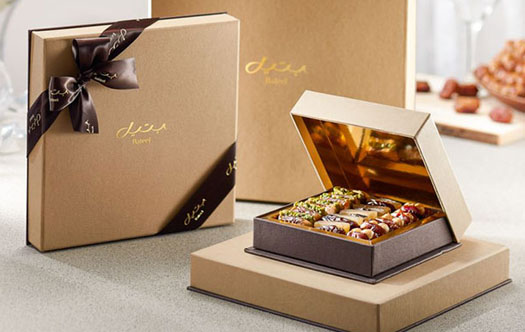 Food And Chocolate Packaging
5. VALENTINE HEART CANDY BOXES
Nothing says "Happy Valentine's Day" better than our Heart Candy Boxes. Fill these with your delicious chocolates, add your own ribbon in the die-cut ribbon slots, and top with our heart-shaped candy pads for a gorgeous presentation. We think our Red Geo Graphics Collection is another great option for Valentine's Day or even our Hot Pink Geo for year-round packaging.
6. STAMPED FAVOR BAGS
These Linen Favor Bags can be stamped with your choice of Valentine stamp and ink. Add your product and tie it off with another ribbon.
7. VALENTINE-THEMED BASKET BOXES & GOURMET BOXES
Our Valentine-themed basket and gourmet boxes are popular with cookie, popcorn, and other food businesses. These are also great if you are a spa, florist, or gift shop. Offer Valentine gift baskets ready to go in your store for those last-minute shoppers. The men especially will thank you! Make sure to photograph these and advertise them on your social media. See our complete line of gift basket packaging here.