Oct. 20, 2021
Just as books are often judged by their covers, products are often judged by their packaging before the buyer experiences the item. When purchasing decisions rely heavily on the ability of packaging to influence shopping behavior, it is vital to maximize the potential of packaging design and optimize all aspects of it. After all, the packaging is the foundation that helps you increase sales. The following three factors will ensure that your packaging design drives purchases.
Attractiveness
Because packaging must appeal to customers visually first and foremost, this is one of the most important aspects to consider before adopting your current packaging strategy or launching a new design. High-quality packaging design draws the eye from afar to the shelf.
Depending on your target audience, you can combine different packaging effects to stand out. For example, cosmetic packaging can use vibrant colors to attract attention. Some brands can use decorative elements such as foil and embossing to create visual appeal. All of these effects can be combined in a variety of ways to create an attractive packaging design for your brand.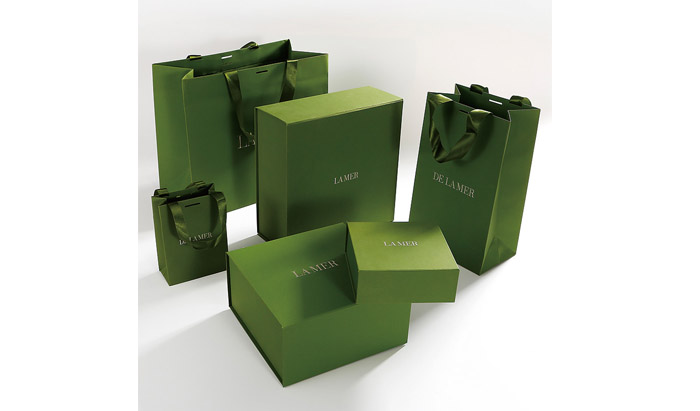 Cosmetic Packaging
Unique
Similar to visual appeal, packaging must offer something unique to truly attract customers, although uniqueness can be expressed in several different ways. Packaging design needs to grab attention on the shelf, but once it does, your product needs to maintain its interest.
As well as presenting a visually appealing packaging design to your customers, it needs to stand out. A unique structure can attract attention, especially if competitors are using standard square boxes. Changing the size of the entire package can have the same effect.
In addition to structural changes, print effects and texture variations add uniqueness that customers want to interact with. Soft-touch coatings, special substrates, embossing, or embossing help to achieve this.
Color extensions
While visual appeal and uniqueness are key elements of successful packaging design, it is also vital that your strategy has a high level of functionality and effectiveness. How effective is your design (whether it is a structured folding carton or a rigidly fixed box) in communicating your brand message and unique value proposition? How well does your design fit into the retail environment? If your packaging design does not stand out on the shelf or is not conducive to being used for a variety of shop merchandise displays, it may result in lower than expected sales. Details relating to shipping and packaging should also be considered during the design phase.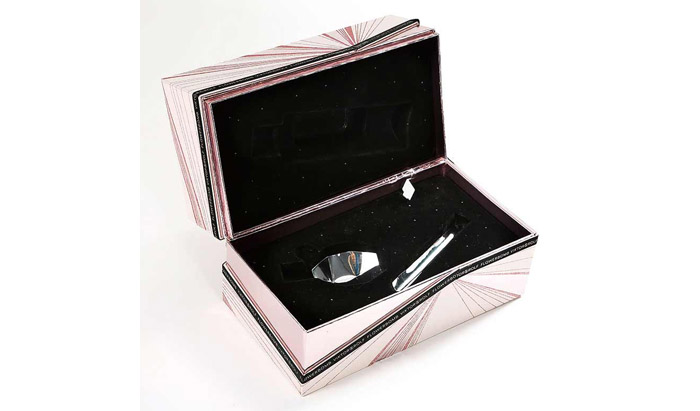 Perfume Boxes
Setting
Truly effective packaging design is about more than just visuals. Effective design is a design that works well with your manufacturing and distribution systems and drives sales in your shop. Effective packaging is also the concern of every brand manager, marketing manager, packaging engineer, and packaging sourcing manager.
Striking the right balance between appeal, uniqueness, and effectiveness can be a challenge even for the most experienced brands. Working with an industry-leading packaging supplier can help you push the boundaries of your new packaging design.
If you want to get more information about the types of packaging, welcome to contact us today or request a quote.