Oct. 20, 2022
Customers who want to make prints before they will want to choose a stronger printer, the strength of the printer has more advanced equipment and manpower, the prints are bound to be better, so how can you choose a strong printer?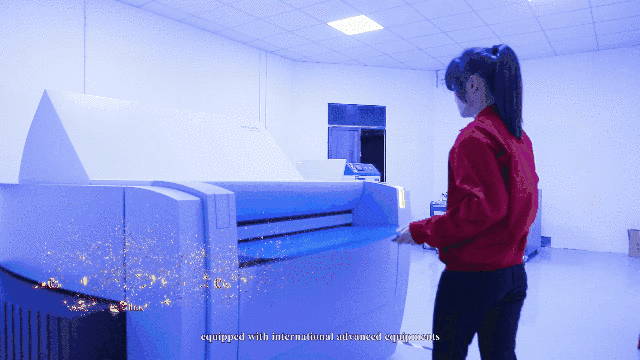 Strength of the printing plant have what characteristics, to summarize, there are the following points.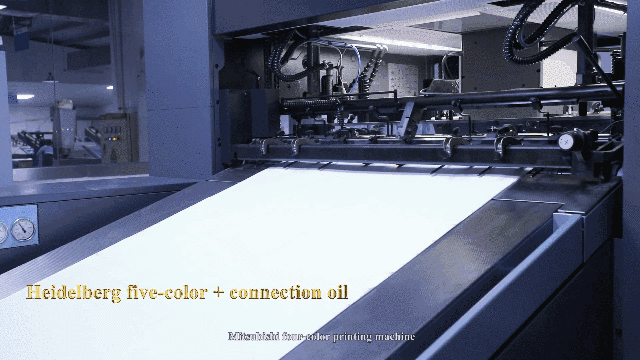 First, have their own plants, their own equipment, which is a necessary condition, some speculative single foreign trade companies, simply do not have their own plants and equipment, after receiving a single all outgoing, the quality is not real-time monitoring, sometimes good and sometimes bad, the ingredients of luck is very important.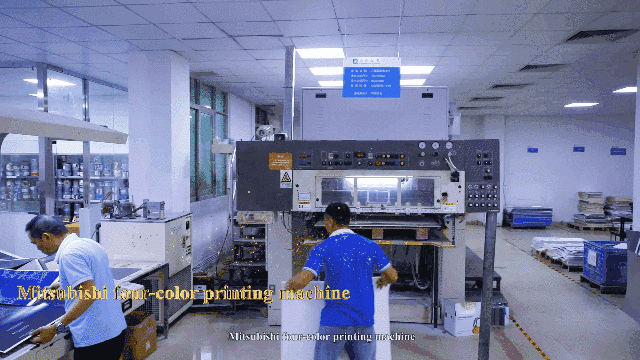 Second, to have experienced printing team and manual production team, this is also the most basic, in RX-packaging, 15 years of experience in the printing plant has achieved a considerable wealth of strength of the printing team, no matter what the customer to the file has any problems, what difficulties, can be solved, this is incomparable in other printing plants. Strength of the printing plant must be able to achieve a variety of processes, only to think, not to do, not only to do a good job, but also to exceed the expectations of customers.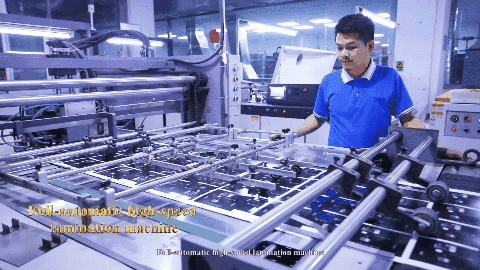 Third, judging whether the strength of the printer, there is an important factor, "is there an independent design department"? Many small printers can only help customers change documents or do some simple and elementary designs, while at RX-packaging, we can provide customers with a one-stop service, as long as the customer conveys a clear idea of what kind of process they want and gives a budget, RX-packaging can give a perfect solution.