Nov. 21, 2022
RX-packaging has three large printing presses: a four-color press, a five-color press and a five-color folio press. Printing presses are divided into letterpress, lithographic, gravure and hole plate presses according to the form of printing plate. The following specific detailed description.

 ⒈, Letterpress printing machine
 The use of letterpress printing machine to complete the printing process. Such as business card machine (resin version), lead printing, zinc letterpress, set of numbered characters.
 ⒉, Offset printing machine 
 The machine that completes the printing process using a flat plate. Such as multi-color machine, four-color machine, two-color machine, single-color machine, fast printing machine, etc.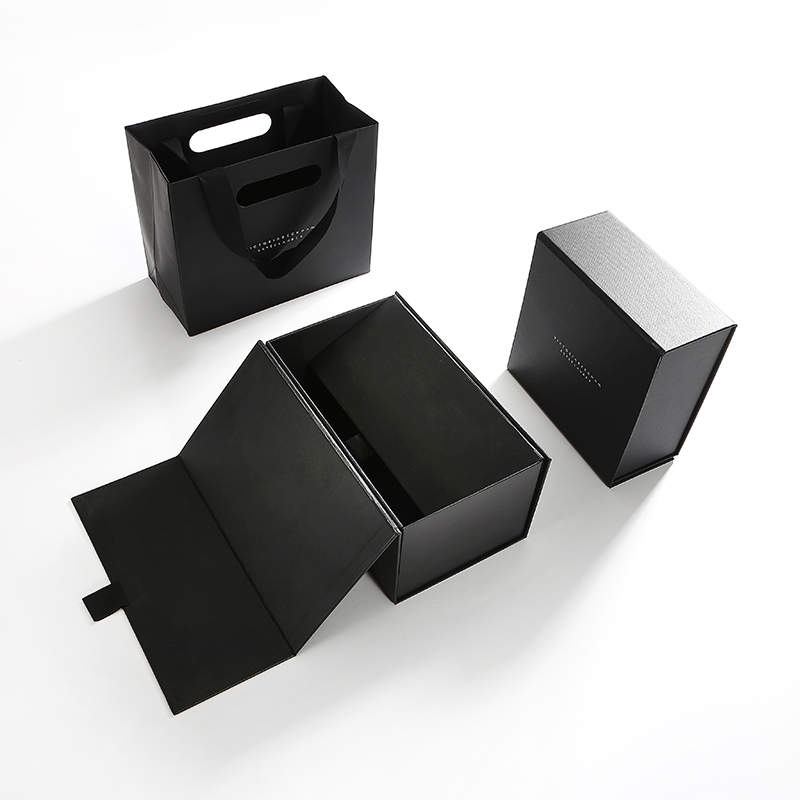 3, Gravure printing machine 
 Gravure printing machine is a machine that uses a gravure plate to complete the printing process. Examples include glass bag printing for instant noodles and aluminum foil bag packaging for cookies. 
 4, Silk screen printing machine
 A machine that uses a screen plate to complete the printing process. Hole plate printing: Screen printing, circuit board printing, fabric printing, can printing, inscription printing, partial varnishing, etc.
 RX-packaging's four large machines are currently all lithographic printing machines that can print a variety of printed materials quickly and efficiently.