Jul. 05, 2022
Buying the perfect gift is not always an easy task. Trying can often be time-consuming and confusing. Finding a gift that is thoughtful, relevant to the sentiment you want to convey, and most importantly, suitable for your recipient while staying within your budget is a task in itself!
In this blog, we'll discuss 4 of our favorite tips for choosing the right gift box.
1. Set a Budget
You don't have to be frustrated with setting a budget for your gifts. Plus, it's an important step in making your gift search easy. First and foremost, having a budget will keep you on track. Imagine standing outside a gift store without a budget. The millions of choices can be overwhelming.
Second, a budget will allow you to find alternatives and use them right out of the box. Again, we don't want to imply that you have to keep a tight rein on your budget. Use it as a guide and explore.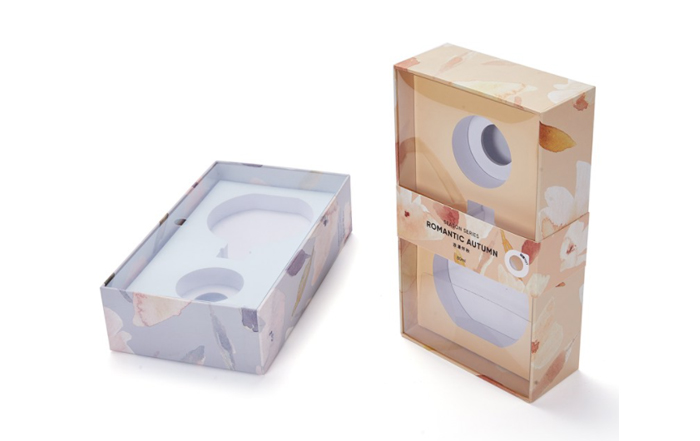 Gift Box
2. Know your recipient
This is a great place to start. Get to know the recipient, their likes and dislikes, before you start looking for their gift. Yes, understanding the dislikes in addition to the likes will keep you safe.
Observe the recipient's daily life. See what they do or use on a daily basis. Look for their aesthetics, favorite colors and prints, and what makes them happy. Do they enjoy being outdoors or do you often find them snuggled up with a book? You can also offer things that relate to the recipient's hobbies or interests. These little details will help you choose the right gift.
Some gift ideas.
Something they need right now, such as houseware stationery, kitchenware
Books or related gift cards (if they like to read)
Artwork, if they like art
Their favorite snack or refreshment
A box full of their favorite things
3. Consider the occasion
Giving gifts based on the occasion and mood is the key to creating a thoughtful gift box. Special events such as birthdays, anniversaries, and baby shower parties deserve special treatment.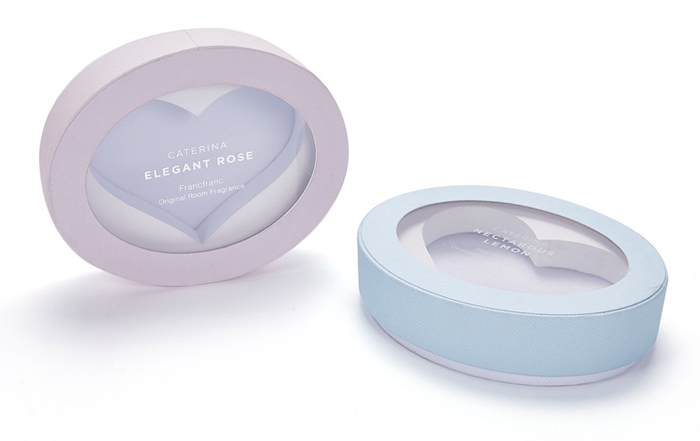 Gift Box
Considering the occasion before you look for a gift will help you find the right gift. We offer pre-planned gift boxes for a variety of occasions. From romantic gift ideas for loved ones to Mother's Day gifts, we offer you a full range of services.
In addition, you can also create a personalized custom gift box by contacting RX Packaging.
4. Consider the Packaging
The packaging of your gift not only shows the effort you put in but creates an unboxing experience that is as much a part of the gift as the product inside. A beautifully wrapped gift says a lot about your intentions for the recipient. You can choose to incorporate the recipient's favorite colors and aesthetics. Wrap the gift yourself using quality wrapping paper, ribbon, tape, gift tags, etc.
Do some research to make the gift look fun. You can find numerous gift wrapping inspirations on RX Packaging. It's not just about giving a gift; it should reflect how much you care and think about the recipient.
Again, if you are considering buying a gift from a gift company, go ahead and ask about their packaging. See if they have a variety of options and if the packaging offered matches the aesthetics and preferences of the recipient.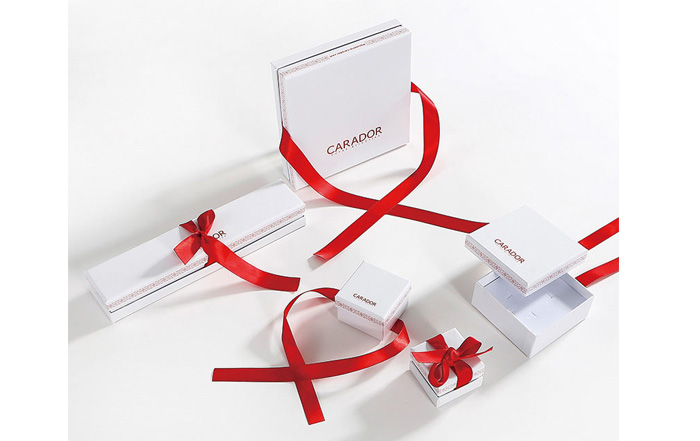 Jewelry Packaging Box
Here are a few reasons that explain why you should ask about gift packaging before purchasing a gift from a gift company.
It will keep you safe and any potential for misunderstanding will be less likely.
You will see all the options available from the gift company and choose the one that best suits the recipient.
Does the packaging provided match the snapshot of the occasion
Add a personal note/message with the gift box
You can add a handwritten note to your gift box. Or, if you prefer, you can benefit and write a letter to the recipient. These subtle touches will amplify the care and love you have for the recipient.
Let them know how important they are and how grateful you are to have them in your life. We usually forget to appreciate these little things in the way we always live on the go.