Jul. 19, 2022
The best Valentine's Day gifts for her are thoughtful, meaningful, and at least a little romantic. These are our picks for the best Valentine's Day gifts for girlfriends and wives.
Deciding what to get that special someone. Should you go with something classic, like a bouquet of roses or other flowers? Are chocolates a better choice? Jewelry can be expensive and is often filled with high expectations, so it can be a difficult gift to get right.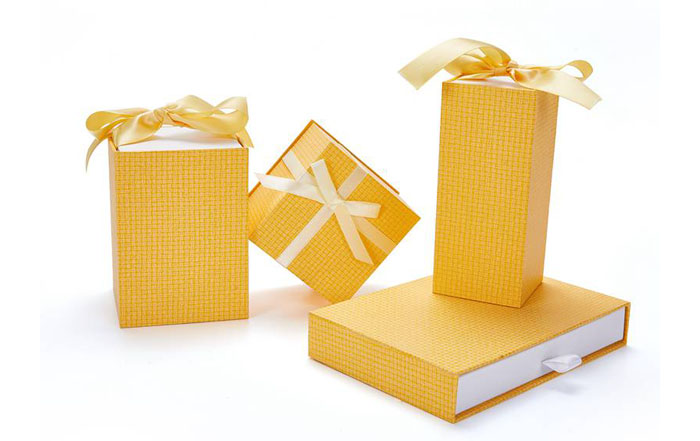 Luxury Gift Box

If you find yourself unsure of what to get your loved one for Valentine's Day, you may want to consider a pre-made Valentine's Day gift basket. Valentine's Day gift baskets contain a selection of romantic and delightful treats such as chocolates, wine, cookies, nuts, and even spa essentials.
There are also pre-made Valentine's Day gift baskets that are specifically tailored to certain interests and tastes, so you can find the perfect gift for anyone on your list. Discovering what's inside is half the fun, and there's always something interesting you've never tried or tested, making gift baskets a great way to reach new products.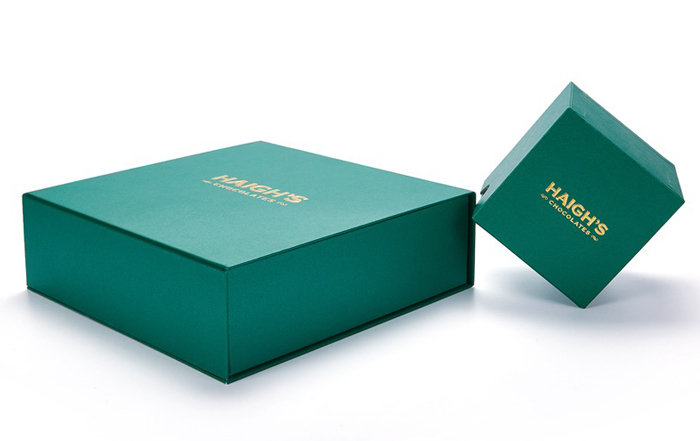 Chocolates Box
1. Love Diary
The best Valentine's Day gift for her doesn't have to be the most expensive. This little love letter won't cost her a fortune - but it will certainly leave a mark on her heart.
Fill out the pages to create a personalized gift book that your loved one will want to read again and again. Each page has a blank line so you can describe what you like about her. You can be as spontaneous or romantic as you want, but it's guaranteed to be one of the best Valentine's Day gifts she'll ever receive.
2. Scented candles
Who doesn't love a nice candle? If she is someone who likes to stay at home, this is the best Valentine's Day gift for her. Candles may seem a bit sedate, but we love anything that encourages us to relax and enjoy a hard-earned moment of self-care.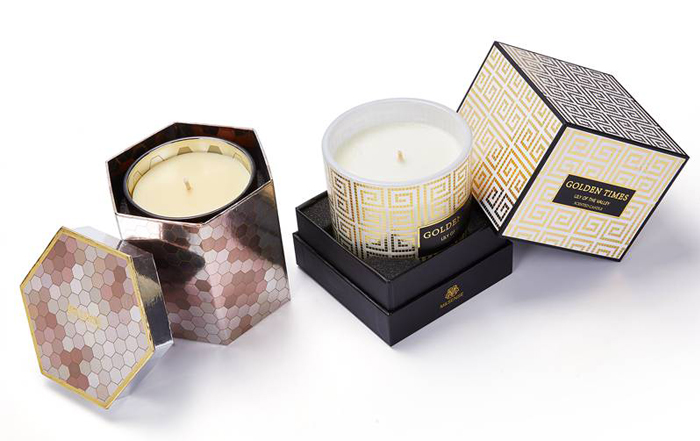 Candle Box
3. Champagne and gifts
This is a bit special, personalized champagne bottles delivered to your beloved's doorstep. Design any message you wish to print on the champagne or prosecco label, decide on your packaging (wooden presentation boxes are great), and add any extras such as glasses, or a watch, and it's a very elegant gift.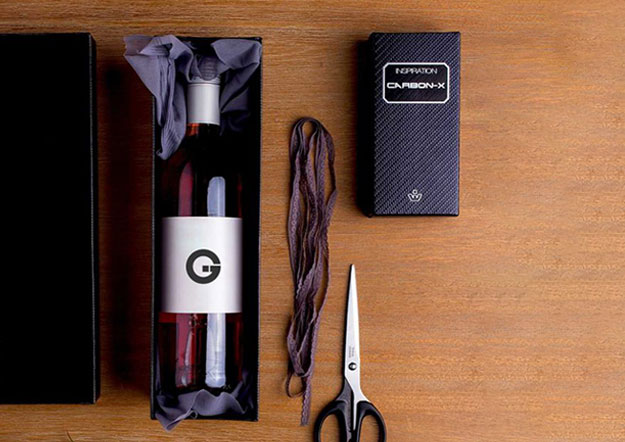 4. Chocolates
Another way to wow your special someone is to give a personalized box of chocolates. You can write a heartfelt message on the gift box or have a chocolatier add a personalized message to make it even more special. Some chocolatiers even let you pick the design on the box, such as a heart, flower, or the word "love". Everyone likes to receive something that feels like it was made just for them, and personalizing your gift is a great way to achieve that goal.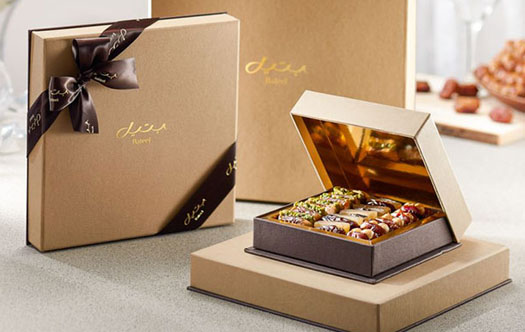 Food And Chocolate Packaging
5. Like potted roses
When it comes to giving her the best Valentine's Day gift, roses are hard to beat, but some women think sending flowers is a waste of money - especially when they're pricey when they're in full bloom one day of the year. These good-looking plants come in a pretty tin can with the word "love" written on it. Having flowers together means spending time together every day, and she will have no doubt about your feelings for her.
Contact our team today to learn about our valentines day gift boxes and other packaging solutions.