Mar. 04, 2022
Mother's Day is a holiday that honors mothers and is celebrated in different forms around the world. In the United States, Mother's Day 2022 will be celebrated on Sunday, May 8. The American incarnation of Mother's Day was founded by Anna Jarvis in 1908 and became an official U.S. holiday in 1914. Jarvis later denounced the commercialization of the holiday and spent the latter part of her life trying to remove it from the calendar. Although dates and celebrations vary, Mother's Day traditionally includes the presentation of flowers, cards, and other Mother's Day gifts to moms.
The first special woman in almost everyone's life is their mother. So this Mother's Day, show your appreciation for all she has done for you by giving special thanks for this important day. One of the most important things to do on Mother's Day is to treat your mom with the kindness and courtesy she deserves. Here are a few things to do on Mother's Day to help you make this day the best she's ever had.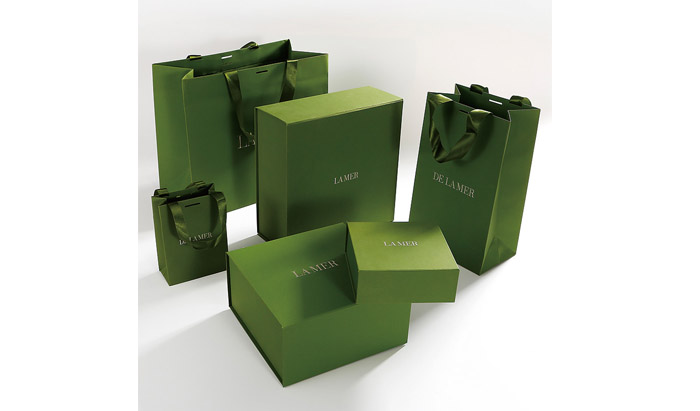 Cosmetic Packaging
Send a bouquet
Beautifully arrange a lush Mother's Day bouquet in a vase to add sweetness to the day.
Add to her garden
Give her a new flower, plant, or tree to add to her garden. If your mother loves outdoor gardening, she will cherish a new rose bush, shrub, or tree that will grow and remind her of her children.
Create an herb garden
If your mom loves to cook, she will enjoy an outdoor or indoor herb garden. Label each herb and include instructions on how to care for them.
Plan a vacation
Help your mom get away for a few days. Even if you can't be a part of it, she'll appreciate your thoughtfulness. Pay all fees and gratuities to avoid unexpected costs.
Book a spa day
She's taken care of everyone else, now it's time to indulge her at a local day spa. Let her choose from a variety of services, including hairstyling, massages, manicures, and pedicures. Remember to include a gratuity when booking your gift.
In the Bathtub
Put together a collage of photos from your family's past so she can enjoy reminiscing about her life.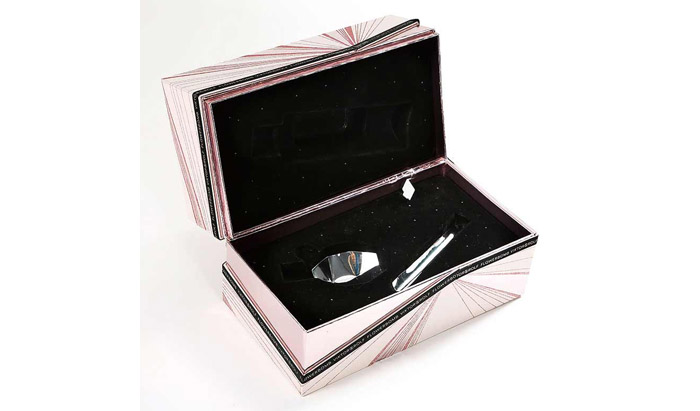 Perfume Boxes
Write a heartfelt thank you
Make a list of the things you've learned from her over the years. Or, write a thank you note to let her know how you feel about all she has done for you and your family over the years. Create a positive visual memory presentation that will make her cry and laugh (and be happy!).
Label an item
Give her an item, such as a scarf, with her name on it. Customize the item further by adding your and any other siblings' birthdays.
Imprinted Diary
If your mom likes to keep track of special events and occasions, give her a planner or a journal with personal embossed messages. Include a matching pen to complete the gift.
Tuck a photo into a locket
Moms cherish the locket boxes with family photos hanging inside.
Personalized Keepsake Boxes
For the mom who collects and keeps mementos, give her a special engraved box.
If you want to get more information about the custom beautifully wrapped mother's day gift boxes, welcome to contact us today or request a quote.