Aug. 17, 2022
ElectronicsFor Imaging, Inc. ("EFI™"), a Siris company, announced on June 8, 2022 that it has acquired Inèdit Software S.L., a developer of raster image processors (RIPs), and related industrial digital printing software. The acquisition expands EFI's current strategy of accelerating the digital transformation of the printing industry by investing in strengthening the company's footprint and capabilities in applications such as packaging and corrugated boxes, advertising signs, textiles and building/finishing materials. Inèdit will be integrated into the Reggiani Textile Printing business unit.

"Digital is the greatest transformational opportunity we have ever seen in industrial printing," said Jeff Jacobson, CEO and Executive Chairman of EFI. Key customer demand for digitization and automation of workflows."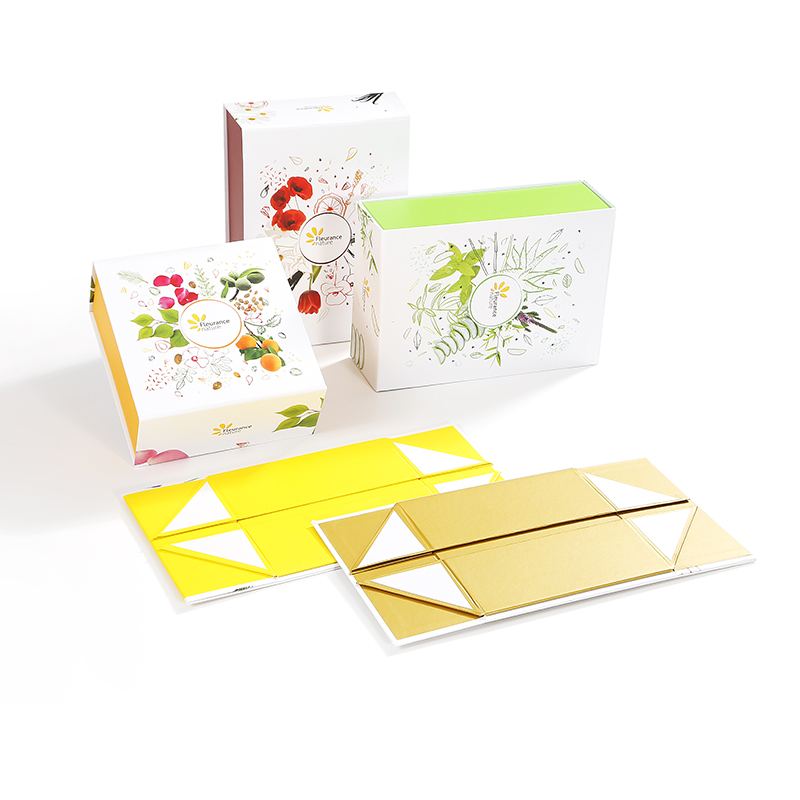 Provides a powerful digital printing workflow
Headquartered in Barcelona, Spain, Inèdit will from now on assist EFI Reggiani to consolidate the market leadership of its digital inkjet printing portfolio in the field of industrial printing.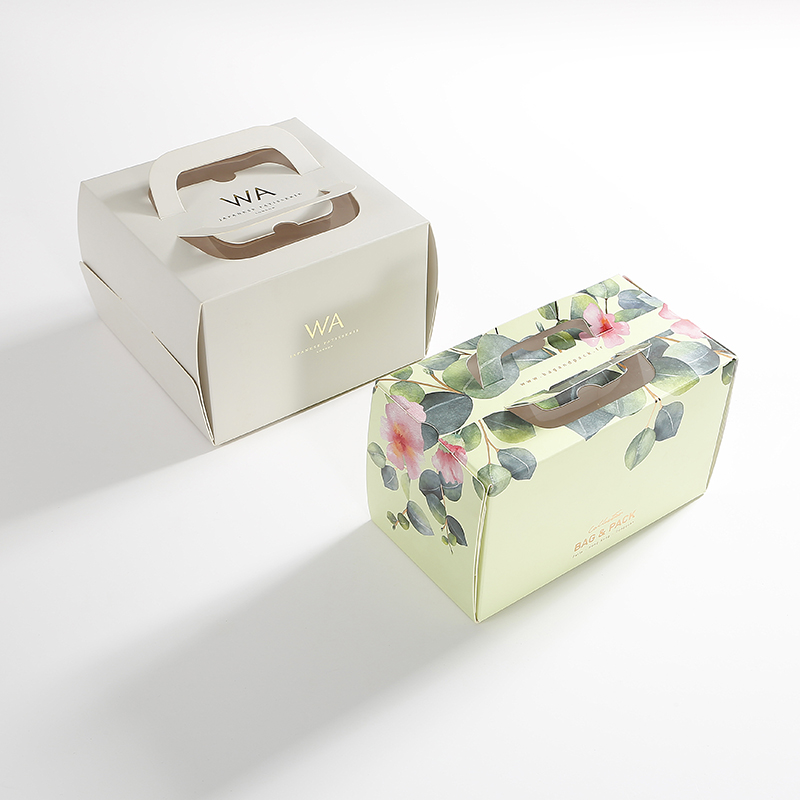 "We are very enthusiastic about completing this acquisition. This move will strengthen EFI Reggiani's strategic role to more effectively provide trusted advice to clients, thereby creating greater business opportunities," said Adele Genoni, Senior Vice President and General Manager, EFI Reggiani. "Inèdit 's products, as well as its world-leading professional services organization, opens the door to creating more complete digital printing workflows that will utilize best-in-class digital technologies. By establishing greater volume, higher quality digital production services, we of customers will be able to reduce the previously high carbon footprint of the textile industry, thereby continuing to win new opportunities and achieve growth.
"Inèdit's broad market coverage will be a key focus, allowing us to fully leverage the strategic synergies created by the combination of the EFI Reggiani and Inèdit businesses," continued Genoni, "This acquisition significantly strengthens our presence in key textile markets. force."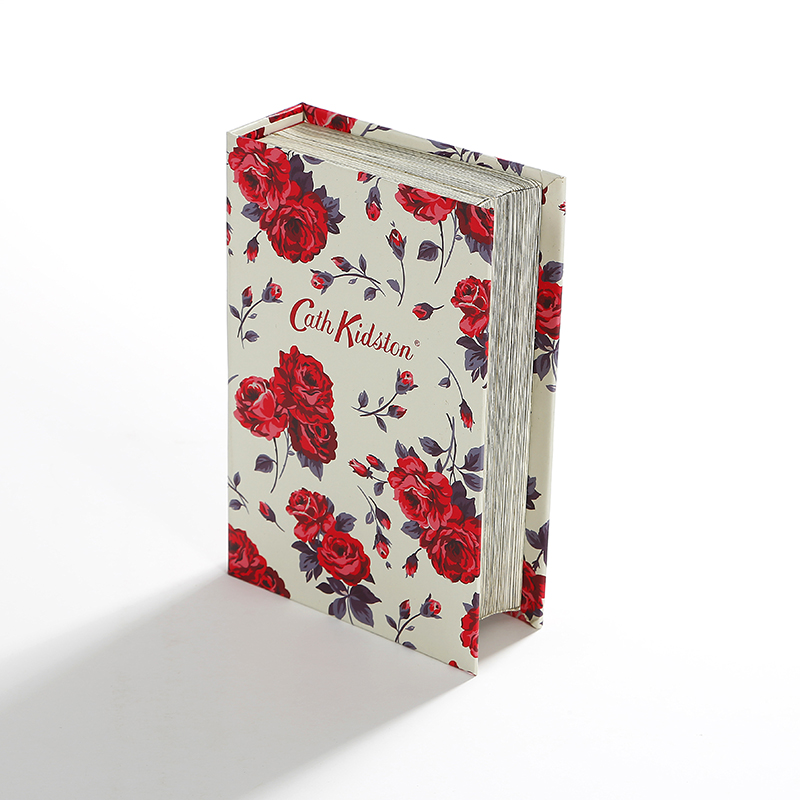 EFI Fiery® digital front-end and RIP technology is the first choice in the industrial and commercial digital printing market. Similarly, Inèdit's neoStampa product is the world's leading RIP for digital printing and a recognized benchmark solution. The Inèdit product portfolio includes advanced and proven workflow solutions for textile analysis, calibration, design integration and many other uses. Inèdit's RIP technology is widely used in the global textile industry and is the leading RIP used to drive EFI Reggiani digital printers and other industrial digital printing brands. As part of EFI Reggiani, Inèdit will continue to support a wide range of digital printer products in the future.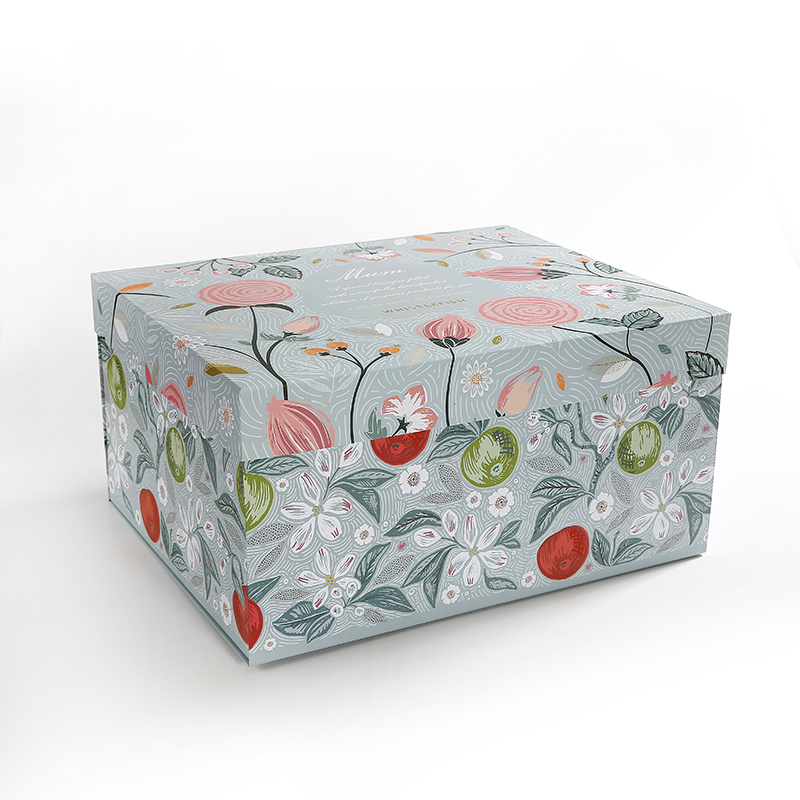 "Being part of the EFI Reggiani business enables us to develop and deliver a higher level of end-to-end textile integrated workflow solutions, as well as Industry 4.0-driven automation enhancements. This will further advance our customers' productivity, print performance, profitability and sustainable development." said Jose Antonio Caballero, Inèdit co-founder and sales manager, and our team is delighted to join an innovative company with a leading position in digital printing.
"Inèdit employees will join EFI Reggiani, but will continue to work at their original location. Terms of the acquisition were not disclosed.