Oct. 28, 2022
Which specialty is cosmetic packaging box customization? When it comes to cosmetic packaging boxes, everyone will think that it is difficult to make such high-end packaging boxes. Many companies that make packaging boxes are reluctant to make these types of boxes, because there are more cumbersome requirements, but for RX -Packaging companies in the cosmetic industry who have been doing packaging for so many years have a lot of attention to details, and there are some points that will make customers feel so relieved to hand them over to us. As for the company, this was indeed a big difficulty when it was first made. I remember Mrs. Zhang, the company's original workshop assembly line, said that the company had suffered a lot when it first came into contact with cosmetic packaging boxes in the past few years, and had tossed it many times. There will be today's summary and benefits. Therefore, cosmetic packaging not only depends on the size of the company, but also has some professional personnel. The following can give you a few simple examples of packaging boxes.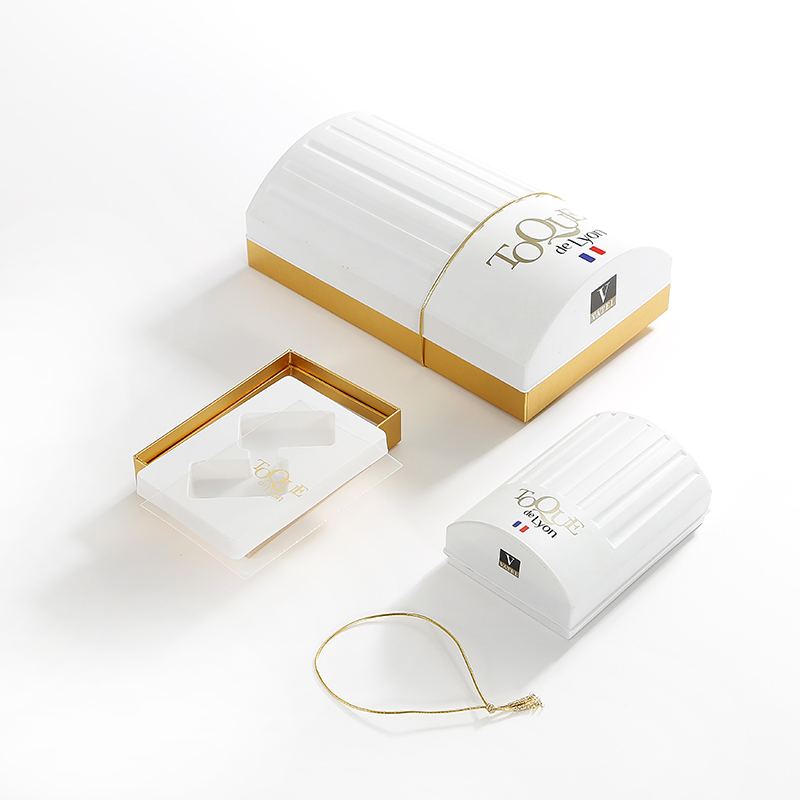 Speaking of cosmetic packaging boxes, I would also like to talk about Ana from an American company. He said that the company wants to order a batch of cosmetic packaging boxes. Only the design manuscripts need to be made according to the documents. The box type is rarely picked up in the box industry. At the beginning, we made a sample according to the design manuscript of the box. The leather shell outside the box is opened horizontally, and 157G coated paper is printed in color, but when the left and right sides of the box are opened There are products, the left is a hand-folded box made of single-powder cardboard for putting the mask in it, and the right is a single-powder cardboard with EVA material inside and sealed, and only the product is slotted. . The box cover is just enough position, so listening to this structure, I know it is very troublesome. But no matter how troublesome the box is, we can still do our best to challenge and overcome it to satisfy customers.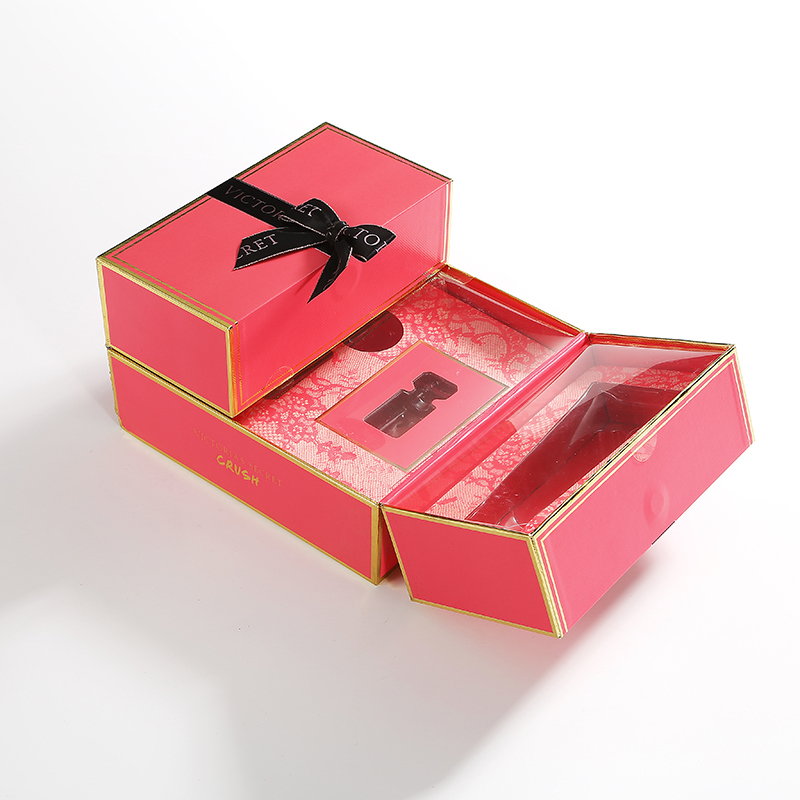 There are also British customers, who also make high-end cosmetic packaging boxes, mainly whitening liquids, and their boxes also have certain difficulty requirements, but I also rarely see such double-layer luxury packaging boxes in the market. Yes, the pre-production and proofing of this box also took a lot of time to make the final sample effect. The box is made of high-grade special paper and mounted on 1800G double gray board. At a glance, it achieves the double-layer effect that the customer wants. Although it took a lot of time, it finally got the customer's approval.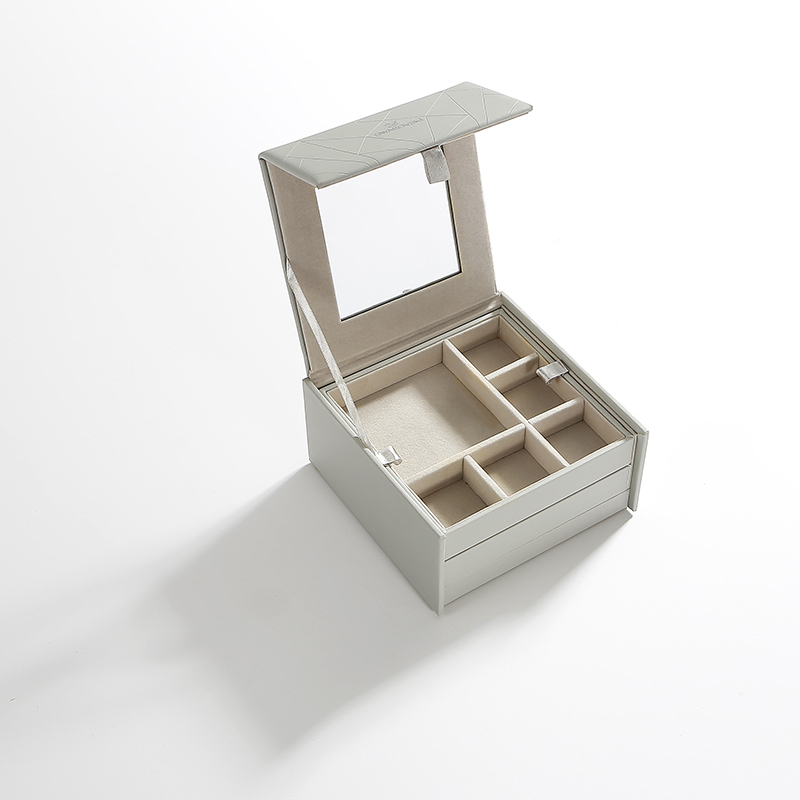 The above is a brief example of two types of cosmetic packaging boxes. If there are some customers with special-shaped packaging boxes, please be sure that we can provide you with a complete series of services. Which cosmetic packaging box is the most professional? Presumably everyone should have a bottom line.