Sep. 13, 2022
As one of China's economic centers, Dongguan is home to 800,000 large and small enterprises. Among them, more than 60% of enterprises need packaging box printing, which shows how much demand for packaging box printing is in Dongguan. With such a large market, there must be industries that fill the market.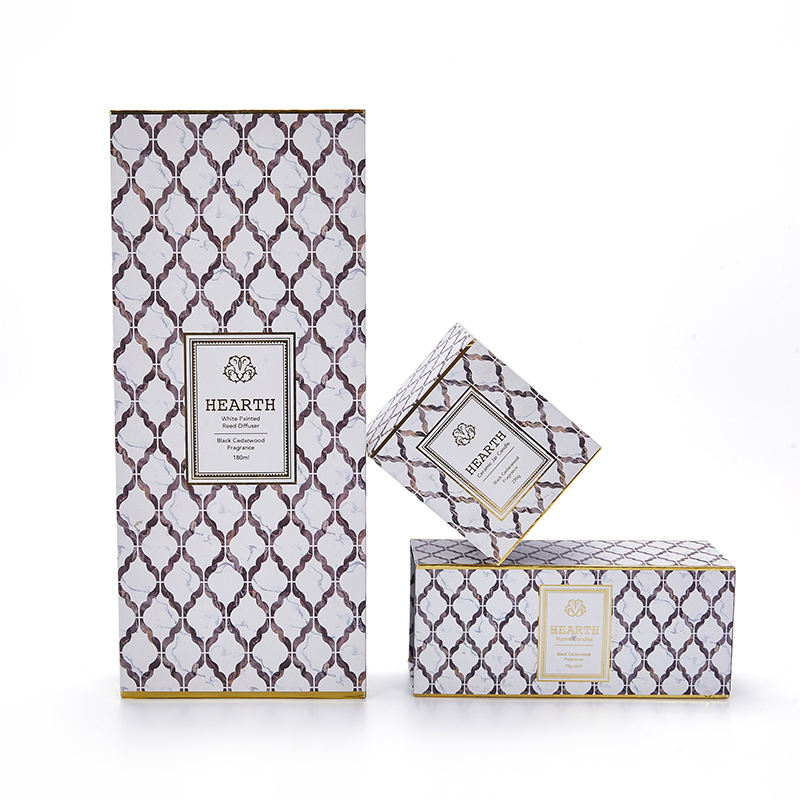 Development of packaging box printing industry
In such a large market, packaging box printing manufacturers continue to rise up, and Dongguan has developed packaging box printing factories all over the world. RX-packaging started to enter the packaging product industry in 2006, and it has been developing for 16 years now. It is already a very well-known packaging box printing manufacturer in Dongguan. The company's market coverage has reached the whole country and has also been involved in foreign markets.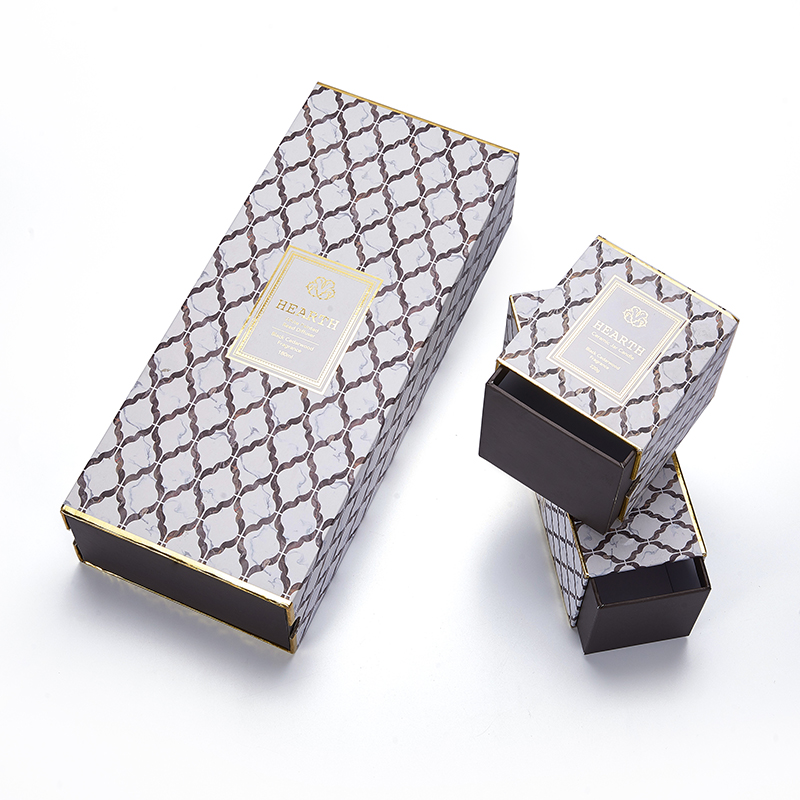 Packaging box printing ISO certification
Everyone knows about ISO, the International Organization for Standardization. That is, the most authoritative standard-setting body today, and it is also a symbol of authority in various industries. In 2009, RX-packaging passed the ISO certification through various audits, and has completely survived any test in terms of quality.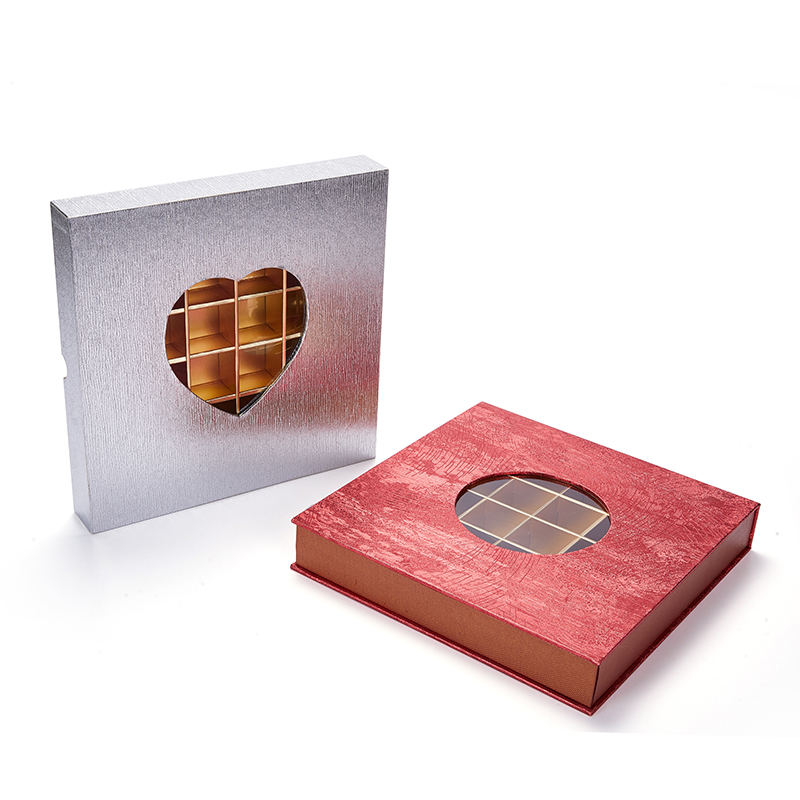 Friends who need packaging box printing services, RX-packaging is absolutely guaranteed in terms of qualification and quality at least. is one of the suppliers you can consider!