Sep. 20, 2022
Now many friends complain that the cosmetic box is not good-looking after buying cosmetics. After opening it, they find that the box is very large but there are few things in it. The experience for customers is very bad. There are also cosmetic packaging boxes that look pretty, but are too soft to hold in the hand and have poor quality. Even if such a cosmetic packaging box is good, customers will feel bad in their hearts.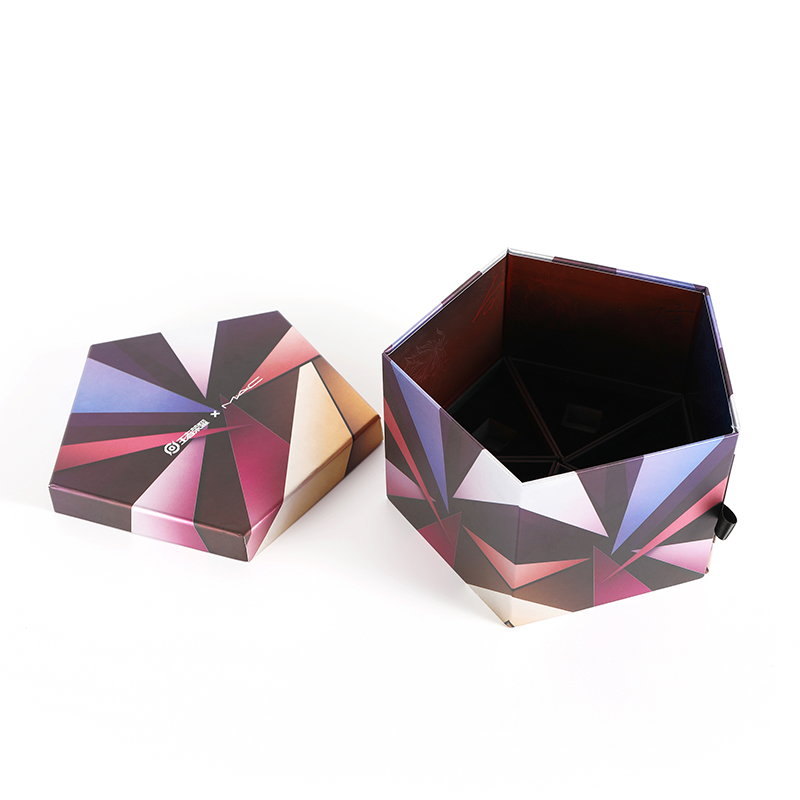 How to make customers think about buying again after receiving them? Then we have to work hard from the outer packaging of cosmetics, and the first thing to do is to capture the hearts of customers. Nowadays, most customers want to buy cosmetics with very few flowers that look tall and noble, and show them face to their friends. This is also the vanity that everyone has.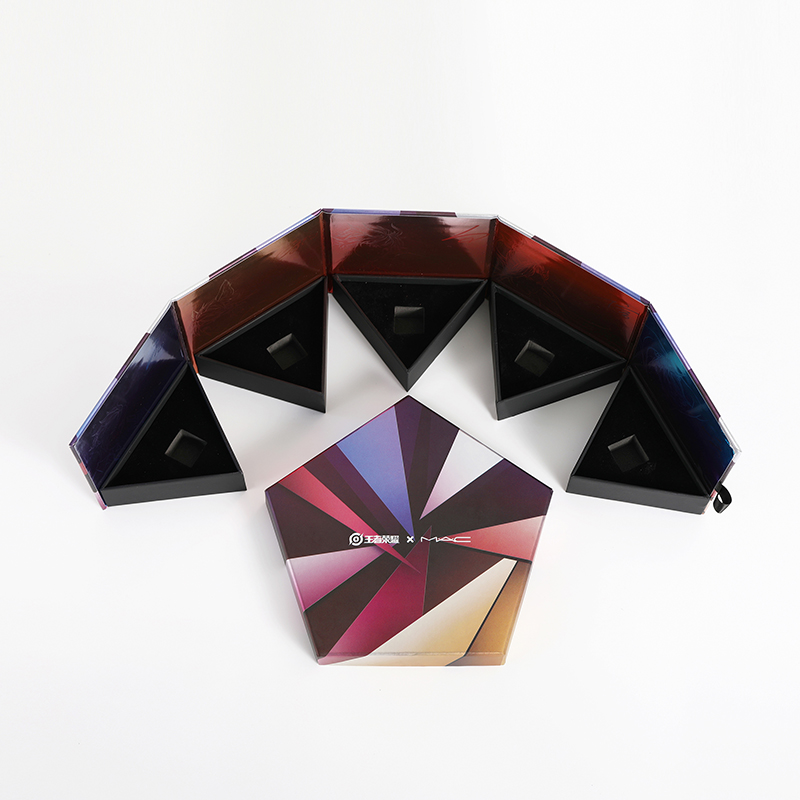 Knowing what the customer needs, the next step is to work hard, and the cosmetic packaging box is the direction of hard work. Suggestion given by RX-packaging: How to make the packaging box make customers feel noble and noble at first sight, and feel more noble and noble. Material selection Bolin recommends choosing special paper. The specific special paper should be determined according to the characteristics of the product. Paper is the foundation of quality, and the material must be used well and not sloppy. Then there is the craftsmanship, there must be special craftsmanship to make the packaging box look tall and elegant. A variety of craftsmanship is reasonably integrated, giving people a very high-end look.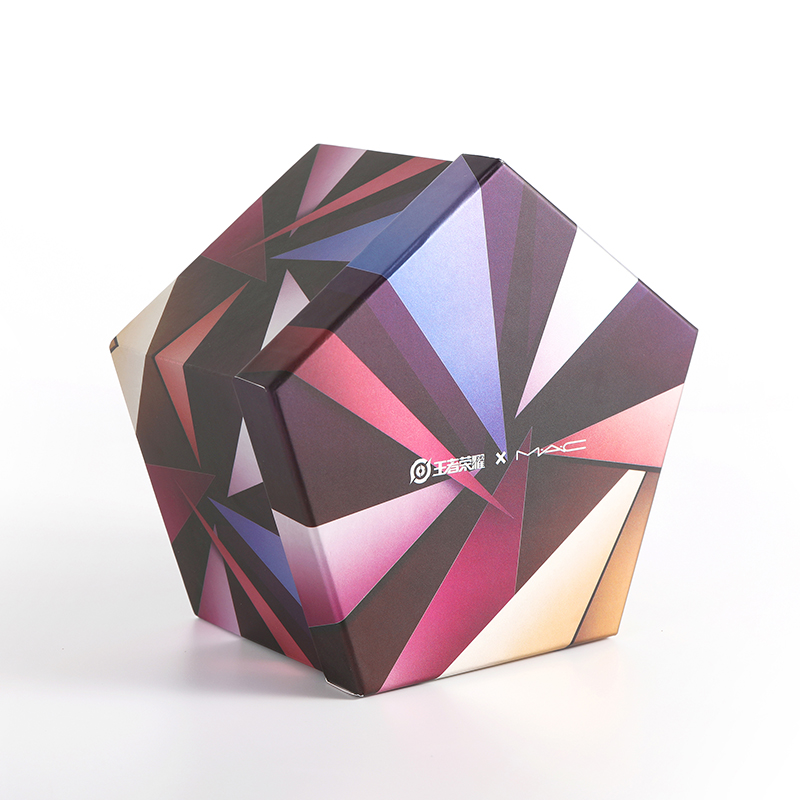 RX-packaging has more than one thousand specialty papers to choose from, and more than twenty special processes can be integrated. If you want to make a cosmetic packaging box that makes customers look tall and elegant, RX-packaging is your best choice.