Aug. 12, 2022
European governments and FMCG companies have placed the environment firmly at the heart of post-pandemic planning. This will make packaging and printing sustainability an increasingly important factor in print buying decisions over the next decade. At the EU level, the Circular Economy Action Plan (CEAP) was launched in March 2020 with the aim of pioneering a new economic model for the EU, with an emphasis on material recovery and reuse, while minimising the extraction of raw materials.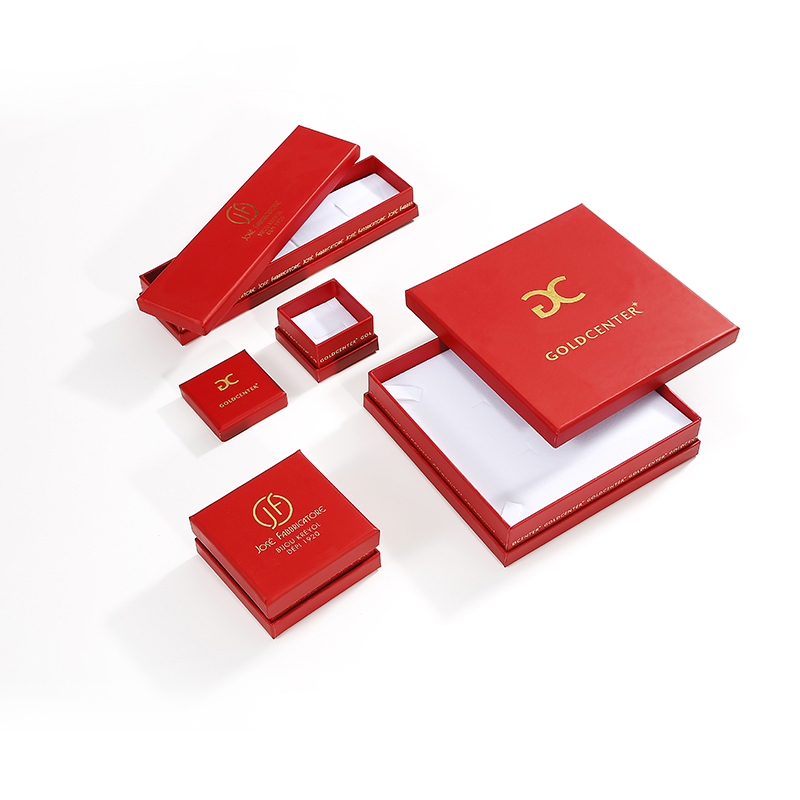 In October of the same year, the EU Chemical Sustainability Strategy was also released, which included the wish that all chemicals in Europe be sustainable in design. In addition to these broad, multifaceted commitments, Europe is working to reduce packaging waste and increase the amount of recyclable plastics in consumer packaging by implementing the Single-Use Plastics Directive 904/2019.
   A market in transition
   Innovation to achieve the SDGs is the focus of R&D. The entire Western European market, while massive, is expected to be worth $143.4 billion in total print in 2022, but will see only modest growth through 2026. The outlook for packaging and label printing, valued at $85.1 billion in 2022, is more optimistic. While digital printing for packaging (inkjet and electrophotography) only accounts for 8.6% of the market, Smithers' latest forecast is set to see double-digit growth over the next five years, reaching 12.5% by 2026 .
   Demand in Eastern Europe remains undersaturated, with strong growth in digital packaging and labelling, especially in Bulgaria, Hungary and Romania. In the short term, the Ukraine war is creating uncertainty for this market. After the Russia-Ukraine conflict, the unprecedented sanctions imposed on Russia by many countries have severely restricted equipment sales to Russia. It may still be possible for Russia to import some Chinese-made inkjet presses, but with the devaluation of the ruble, Russian printing service providers will have less money to invest in new equipment.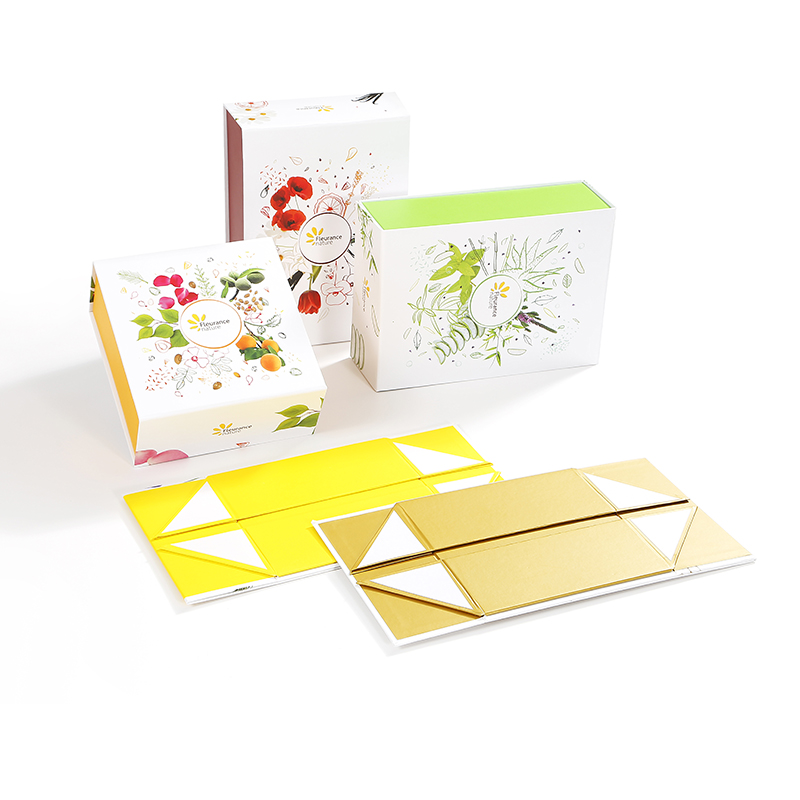 Energy saving printing
The most immediate effect of the Ukraine war on European businesses was a sharp rise in gas prices, which jumped fivefold in the early days of the conflict. Germany has refused to open a new NordStream 2 pipeline and the entire European Union has pledged to break its reliance on Russian petrochemicals by the end of the century.
   This means that energy prices in Europe are likely to remain high beyond 2022, generating a corresponding premium on more energy-efficient printing presses, while delivering carbon and cost savings. This benefits technologies such as Xeikon's lower melting temperature toners used on its packaging presses. In terms of radiation curing, it will also drive the market to complete the conversion from mercury vapor curing systems to UV LED curing systems faster.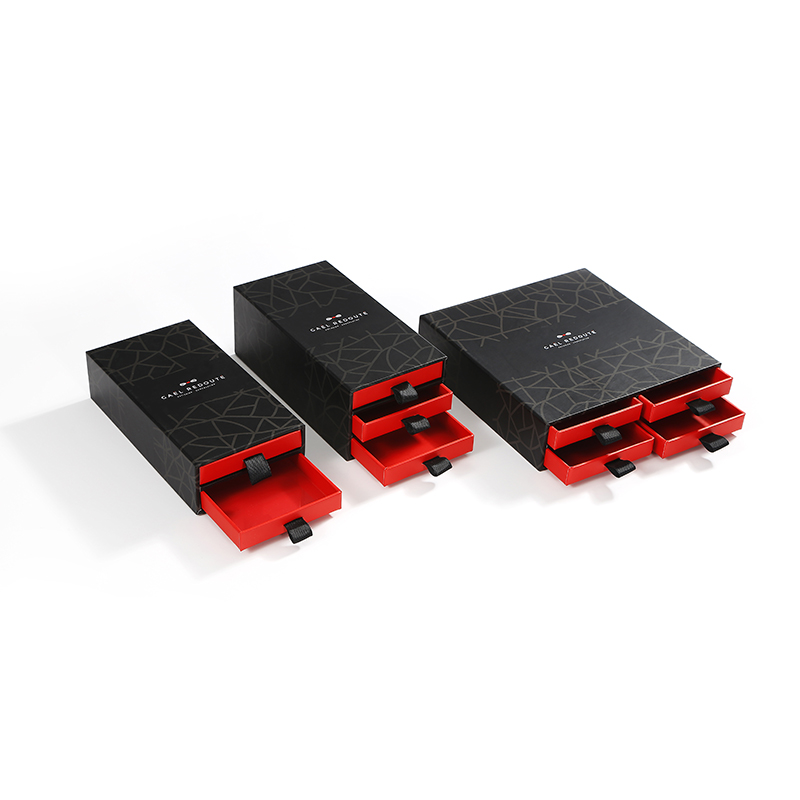 This trend also supports the wider use of digital printing technology, especially compared to analog printing presses, which have shorter makeready times and less waste. Shorter, more frequent order runs can also be positioned as a greener alternative that reduces waste of unused inventory. While the main reason for doing so remains economic, information about energy efficiency is becoming more commonplace in OEM marketing.
  Inks and Consumables
   Ink suppliers across Europe have also joined efforts to improve sustainability. This includes making businesses carbon neutral, a goal that Marabu announced in June 2021. Altana has pledged to be carbon neutral by 2025, and Sun Chemical's 2050 goal is largely the same.
   However, the most visible effect was the launch of a range of ink products using bio-based ingredients. Ink sets such as Flint's TerraCode and Sun Chemical's SunPak FSP are gaining good traction in the market. There are currently more options for flexo and offset presses than for digital users. Bio-based inks and coatings for digital will account for less than 1% of total consumption by 2022. This is partly due to the complexity of designing inkjet inks, for which soy-based inks for analog presses have been the established solution on offset presses for many years.
   Development of bio-based toners has begun, but only in monochromatic systems. For inkjet, Sakata Ink has developed a line of UV-curable BSR-Bio inks, containing 20-30% plant-derived materials, designed for use in Barberán's Jetmaster series of large-format corrugated digital presses. More and more industries are moving to use more water-based inks and coatings where feasible, even though these require more energy to dry the print.
  Substrate
   For European packaging buyers considering a more sustainable future, the most important step is to switch from less recyclable materials such as plastics to predominantly fibre-based alternatives, but also some metals and even glass. The greatest support the PSP can provide for this green transition is to facilitate it. For example, in labels and flexible materials, more paper-based substrates are expected to be used, and rougher surfaces will need to be accommodated on presses. In food contact applications, the priority is to develop coating technologies that replicate the oxygen and moisture barrier properties of plastics or multilayer composites, but which can be removed at the end of their useful life so that the primary packaging can be recycled.
   One option that has been explored is direct packaging printing in plastic form. The advantage of this is that it eliminates the need for labels. From a circular economy perspective, the downside is that any high ink volume can compromise the quality of any polymer material once it is recycled. Recyclers crave more transparent plastics with easy-to-remove labels to optimize the value of such recyclables.
On the road of environmental protection, RX Packaging has always strived to do a good job in every link.