Nov. 20, 2023
In the realm of packaging design, where innovation meets finesse, RX Packaging stands as a beacon of distinction. With over a decade of experience in packaging box design, processing, customization, and production, their expertise continues to redefine industry standards. Recently, RX Packaging collaborated with a prestigious sparkling wine brand, leveraging their profound understanding to craft an exceptional sparkling wine packaging solution.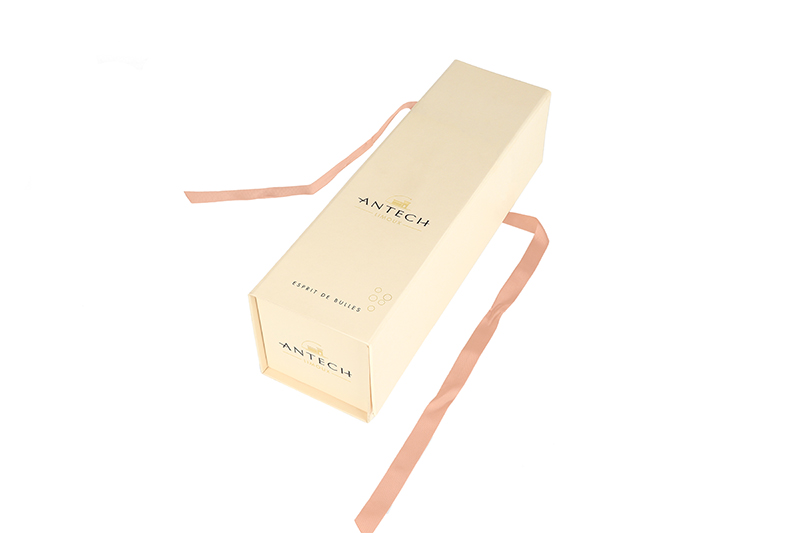 Unveiling the Brand's Essence
RX Packaging's collaboration with this esteemed sparkling wine brand embarked upon an immersive exploration of the brand's core identity. Recognizing the paramount significance of understanding the brand's values, legacy, and aspirations, RX Packaging delved into an exhaustive research phase. This profound understanding became the foundation for a packaging solution that resonated authentically with the brand's essence.
The Creative Symphony
RX Packaging's adept design team engaged in extensive dialogues with the wine brand. Their objective was unequivocal: to design a packaging solution that not only exuded sophistication but also narrated the brand's story and celebrated its heritage. The focus transcended beyond aesthetics, aiming to encapsulate the very spirit of the brand within the packaging design.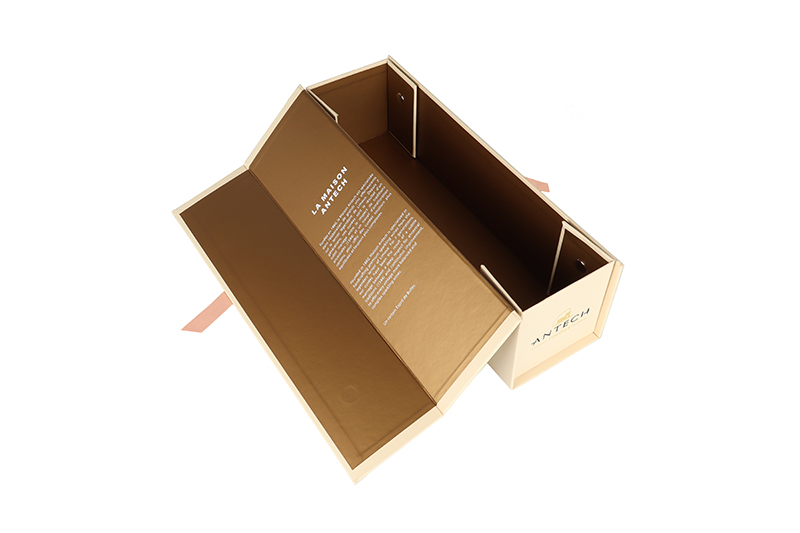 Unveiling the Exquisite Creation
After meticulous iterations and insightful deliberations, RX Packaging's design team unveiled the epitome of sparkling wine packaging. The packaging they crafted was a masterpiece of artistry. It seamlessly merged form and functionality, intricately portraying the brand's commitment to delivering an unparalleled sparkling wine experience.
Where Expertise Meets Innovation
RX Packaging's triumph in this project exemplifies their dedication to the art of packaging. With a rich reservoir of experience and an extensive portfolio spanning various industries, from beverages to luxury goods, RX Packaging consistently transforms concepts into tangible brilliance.
As pioneers of innovation and design in the packaging industry, RX Packaging continues to raise the bar. This collaboration underscores their unwavering commitment to excellence, showcasing their prowess in harmonizing functionality with captivating aesthetics.
For inquiries or further information about RX Packaging, please contact us.